Your loved one deserves the best. We provide it. That's our promise to you.
Omatochi's proven process invests the needed time to meticulously understand the needs of our clients and their families. Then, we match a family with the most appropriate caregivers. Each caregiver is experienced in caring for seniors and undergoes a thorough background check to ensure the safety of our clients.
At Omatochi, we know that you can't always be there, but we can. We give you peace of mind by listening to each area of need and creating a plan together with the family to promote the best quality of care. To promote the best care, we periodically discuss each phase of the care plan with the family and update it to ensure the utmost quality of service.
We bring you peace of mind by treating your loved one with the highest level of care, providing informed periodical feedback, making sure we follow the updates and changes agreed upon.
Whether the goal is a quality lifestyle while enjoying favorite activities or assistance with daily routines, the caregivers at Omatochi will help your entire family embrace this stage with compassion, dignity, and professionalism.
Our experienced team of care management specialists and friendly companions ensure the highest quality of care is consistently provided. We will closely monitor your care plan and quickly respond to any changes.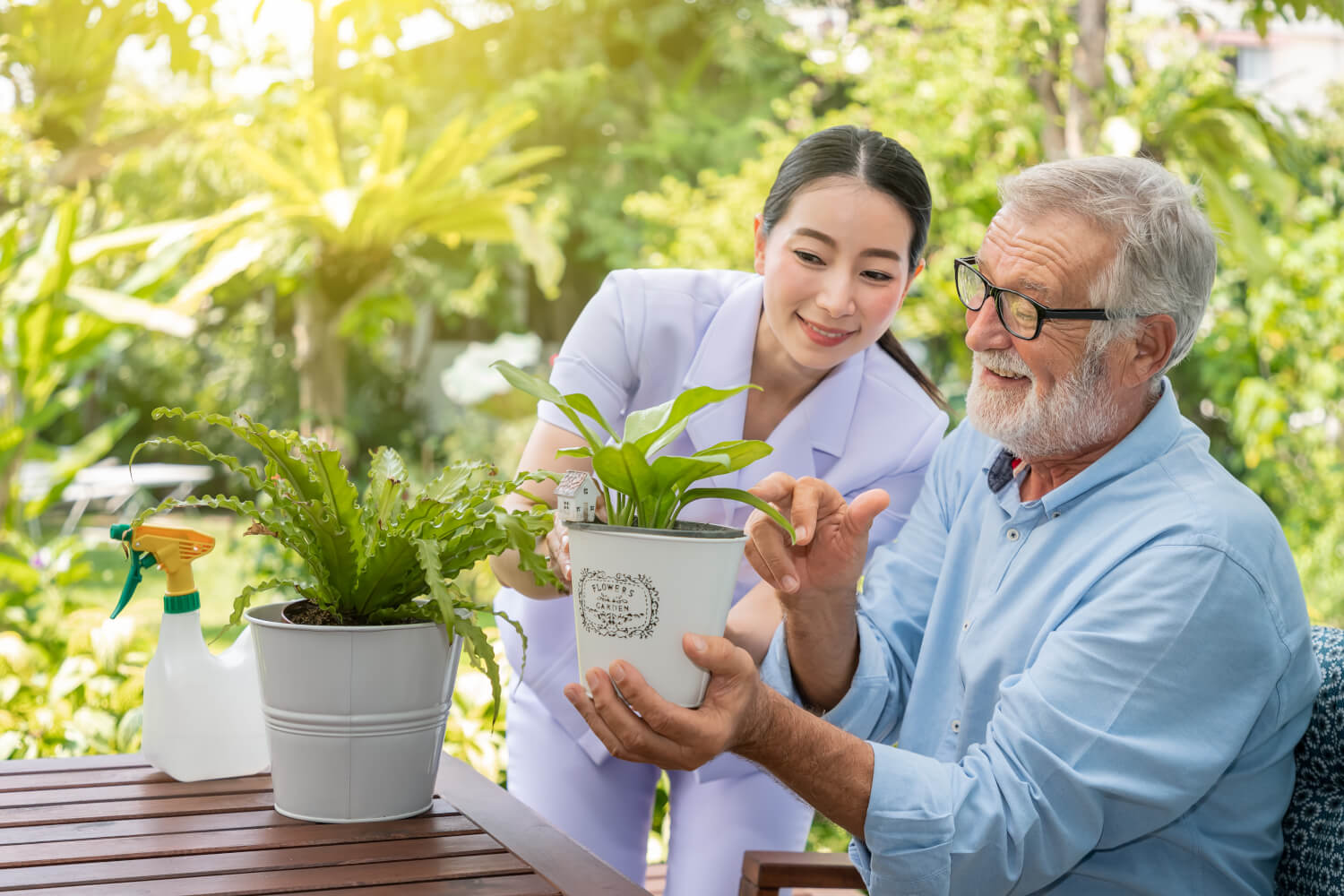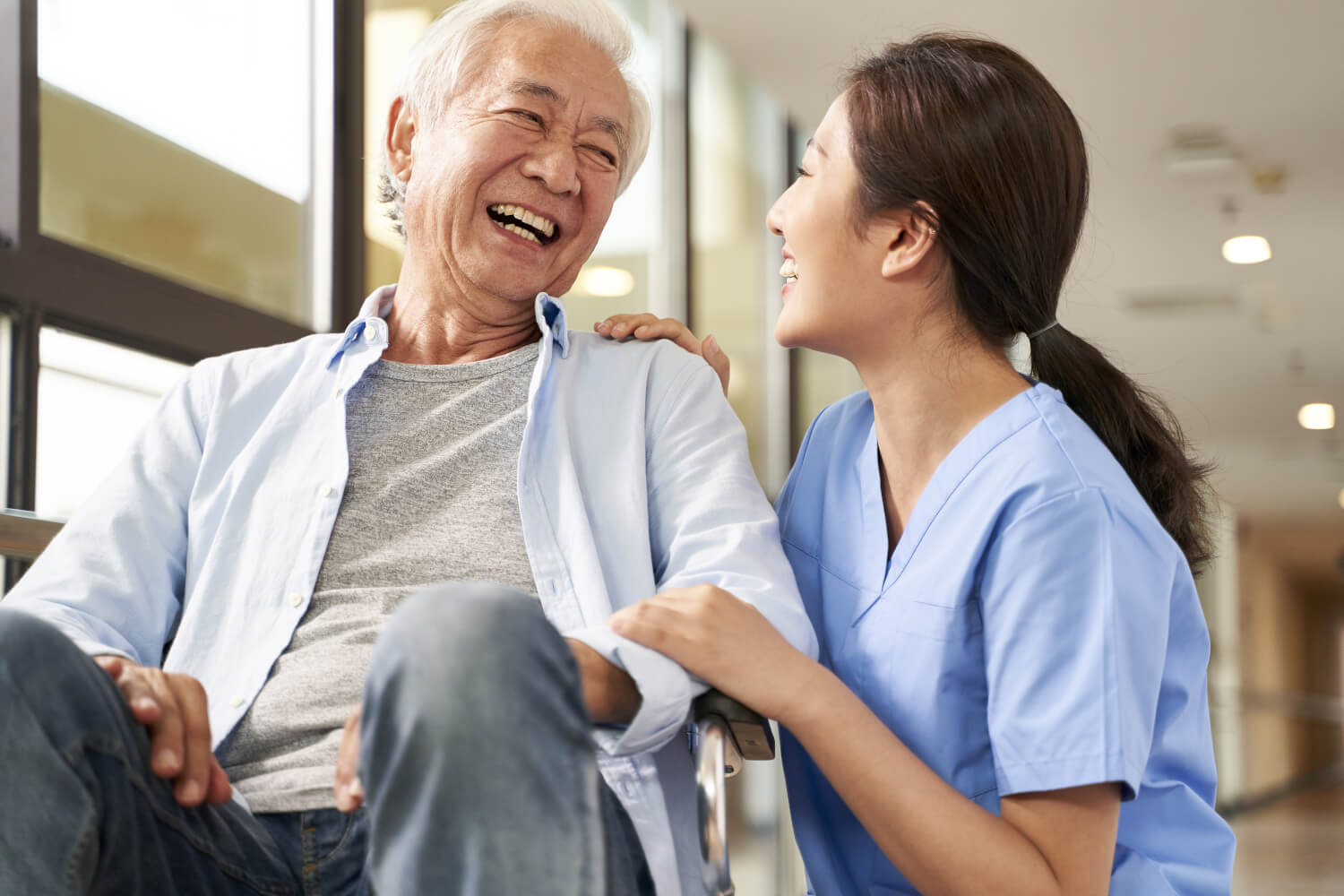 Don't wait! Get answers with a FREE phone consultation!