Meet Your Family Care Advisor
Your FCA is the bridge of communication between your aging loved one, family, and healthcare providers.
We're no strangers to the stress of coordinating and managing the best care for your aging loved one. That's where your Family Care Advisor (FCA) comes in: their role is to help you make the best care decisions for your family member, prioritizing their needs and enhancing their lifestyle.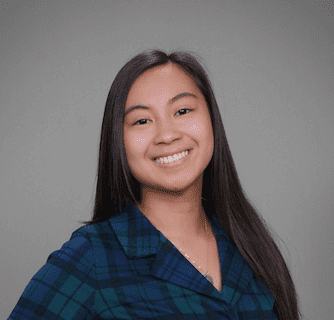 Avanina C.
Family Care Advisor
Monisha S.
Family Care Advisor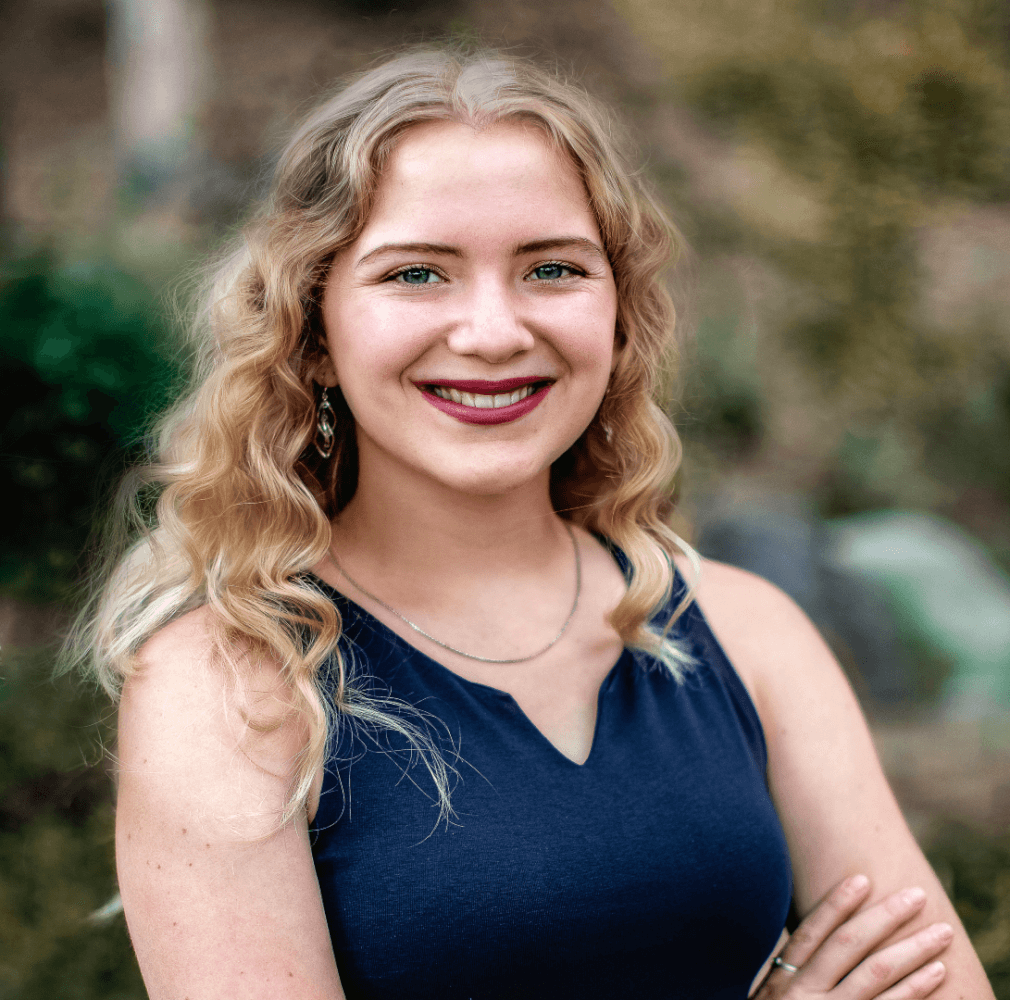 Teela H.
Family Care Advisor
Your Family Care Advisor is here to help your family member live their best life.
Your FCA is your dedicated advocate from your first point of contact with Omatochi and throughout your aging loved one's journey with our team.
As your liaison between your family member's care providers and loved ones, you can rely on your FCA to conduct weekday telephone check-ins between In-Home Health Aide shifts, coordinate social engagement activities, and provide step-by-step guidance with our Omatochi Cares App, and more.
Your FCA eliminates the communication gaps between your senior, family, and circle of care. They leave no room for confusion or outdated information by keeping everyone informed with key updates.
These include, but are not limited to, updates from weekday FCA check-ins (between In-Home Health Aide shifts) on changes in your loved one's behavior, physical condition, potential care plan changes, and social engagement activities.
Equipped with extensive training and knowledge about the aging process and caregiving solutions, our FCAs have the resources you need at every step. That includes connecting you with our partner network of public and private vendors, safety checklists, and other online and offline educational materials.
Interested in becoming a Family Care Advisor at Omatochi?
Want to learn more about our services?
6500 Dublin Blvd, Suite 200G
Dublin, CA 94568
925-905-1662
hello@omatochi.com
Monday – Friday:
09:00 AM – 05:00 PM
Saturday: Closed
Sunday: Closed
© Omatochi 2023. All Rights Reserved.