We help aging adults meet their physical needs, combat social isolation, and stay connected with families.
OUR STORY
Omatochi helps advanced-age adults make a smooth transition to a serene stage of senior living. Our exceptional in-home care combined with the right technologies in a family-focused approach yields family involvement and provides peace of mind.
Families today are spread out more than ever. This only adds to the pressure to provide seniors care while keeping family members informed and connected. You have choices to make and many moving parts to deal with.
Assisted living is an option, but that can break the bank. In-home care offers no shortage of choices. Small, family-run local operations are available, but they're often behind the times with technology and innovation. Larger, national entities have tech platforms but not the hands-on quality control over local caregivers that deliver ultimate peace of mind.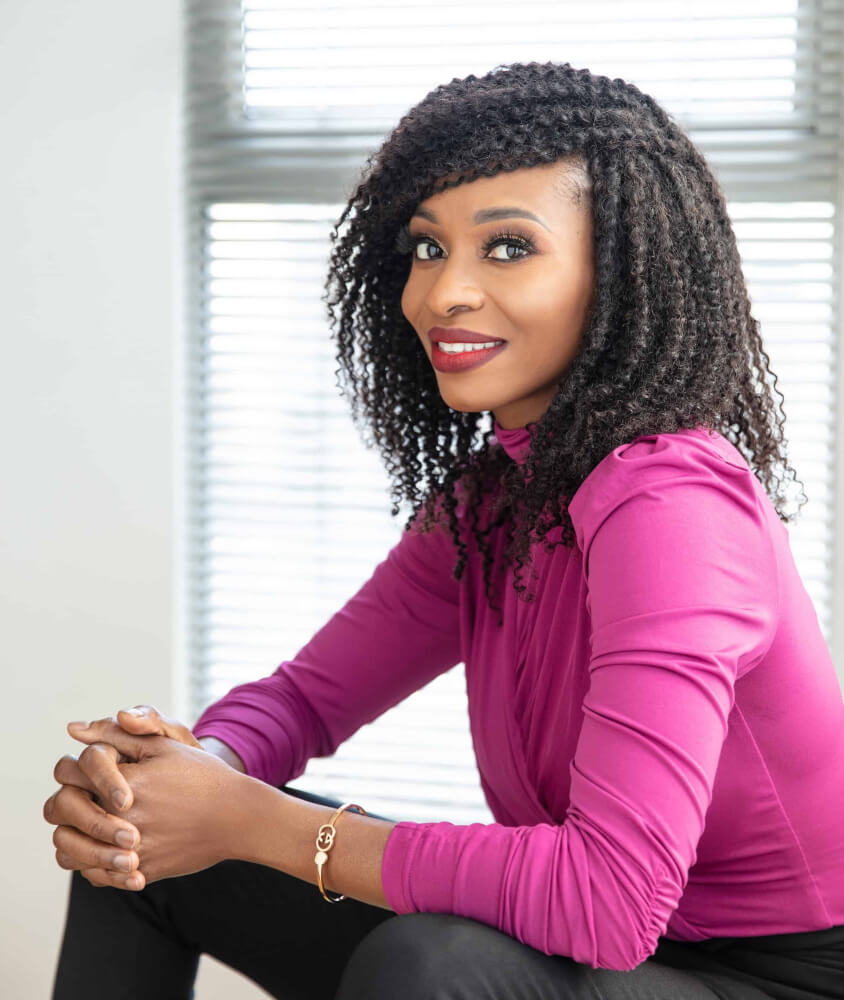 In 2011, Deka Dike had a challenging experience trying to care for her aging father 6,000 miles away in Nigeria while living in the United States. With no one else to step in, her mom served as her dad's primary caregiver. Throughout that season, Deka quickly realized the glaring communication gaps of having a family member care for a loved one.
Her mom, already overwhelmed with the fear of knowing that her husband wasn't in good health, struggled to remember important details like his medication names, dosages, and other relevant information from his doctor, adding to the stress of not knowing what was going on with her dad and the frustration that she can't be there for him when he needs her most. She realized there needed to be a better solution.
We provide the best of both worlds: quality, proven care together with leading-edge technology that lets family members access key health data, schedules, and more with just a touch of a screen. It is this soft-touch and high-tech combination that makes Omatochi a stand-alone choice.
After all, our goal is not to disrupt a senior's life, but rather, to enhance it through customized and engaging in-home care focused on well-being, mental and physical health supported by innovative senior care technologies.
IMPACT
CULTURE
6500 Dublin Blvd, Suite 200G
Dublin, CA 94568
925-905-1662
hello@omatochi.com
Monday – Friday:
09:00 AM – 05:00 PM
Saturday: Closed
Sunday: Closed
© Omatochi 2023. All Rights Reserved.