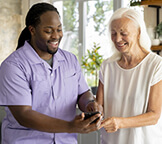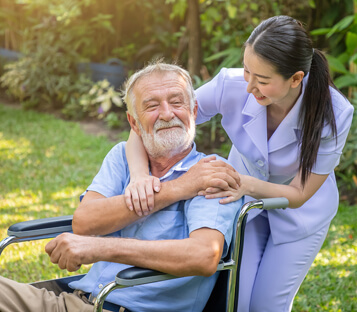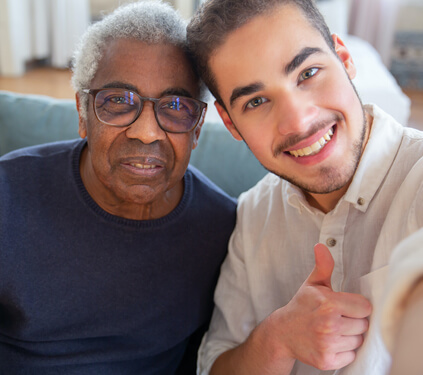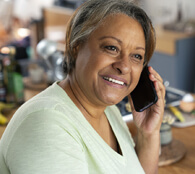 We'll help
you care for them.
Let your aging loved ones continue living happy, healthy, and independent lives.
Receive remote support and assistance from our trained virtual care assistants, ensuring peace of mind and comprehensive care from a distance.
Experience the perfect balance of virtual and in-person care, tailored to meet your loved one's unique needs, promoting independence while providing necessary support.
Benefit from compassionate and dedicated caregivers who offer 100% in-person home care, delivering holistic support to enhance your loved one's well-being and overall quality of life. 
Introducing Omatochi's Care Options:
Choose the Right Level of Support for Your Loved One
At Omatochi, we understand that every individual has unique care needs. That's why we offer a range of comprehensive care options designed to cater to those needs and provide the highest level of support. We aim to ensure your loved one's well-being, promote independence, and make aging as comfortable as possible. Explore our care options and find the perfect fit for your loved one's requirements.
At Omatochi, we are dedicated to providing high-quality care that meets the unique needs of each individual. Whether you choose virtual care, blended care, or total care, our goal is to ensure that your loved one can age in place with dignity, independence, and peace of mind. The Omatochi Family app is integral to our services, allowing you to stay connected and involved in your loved one's care journey.
We've partnered with non-profit organizations and healthcare providers to better serve our clients.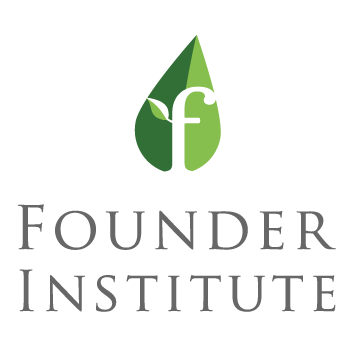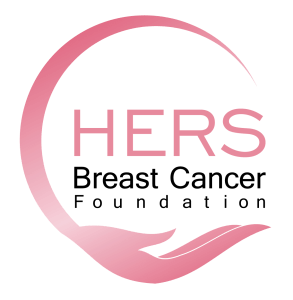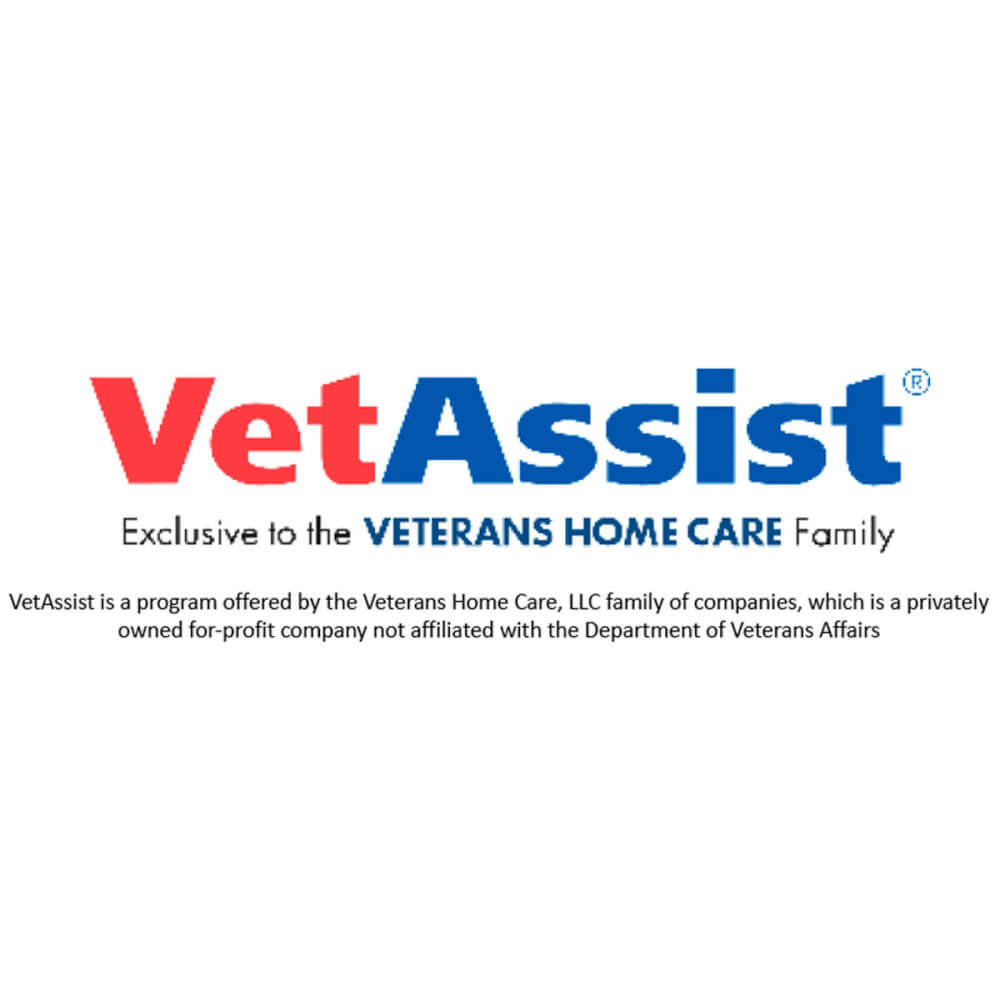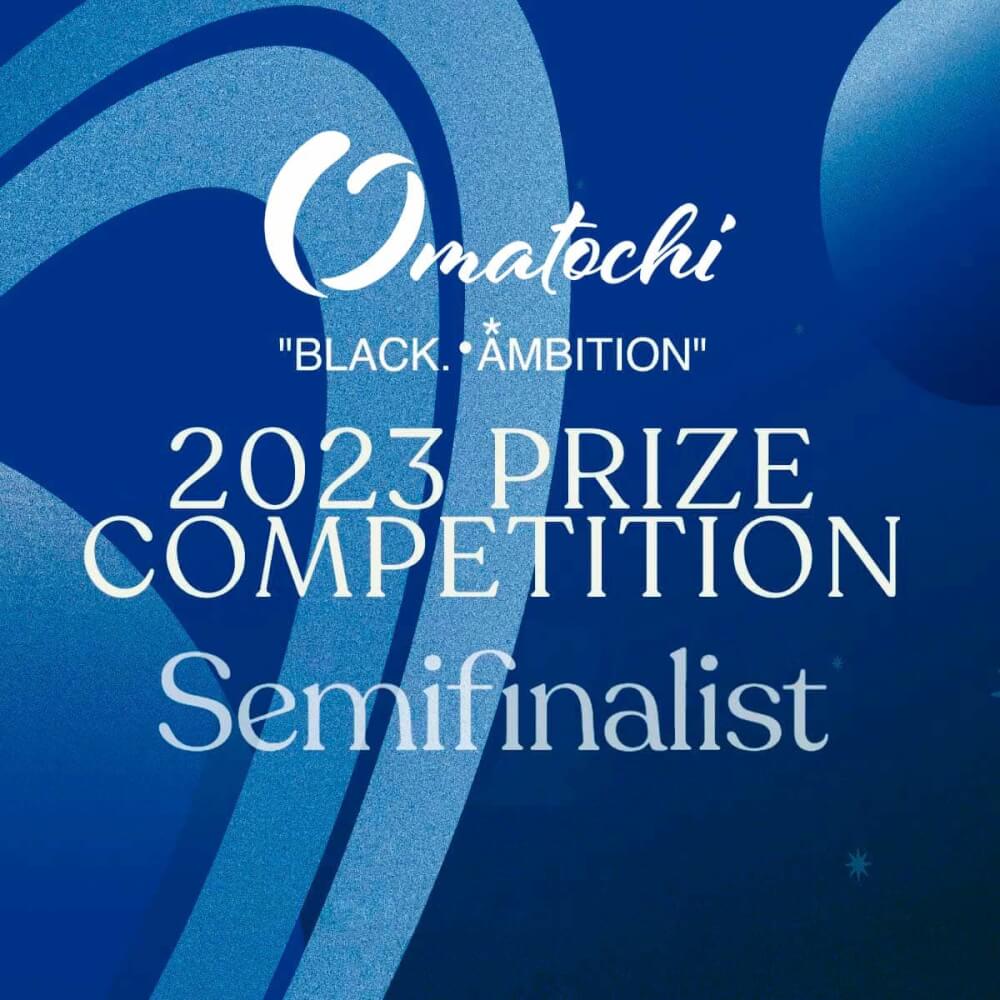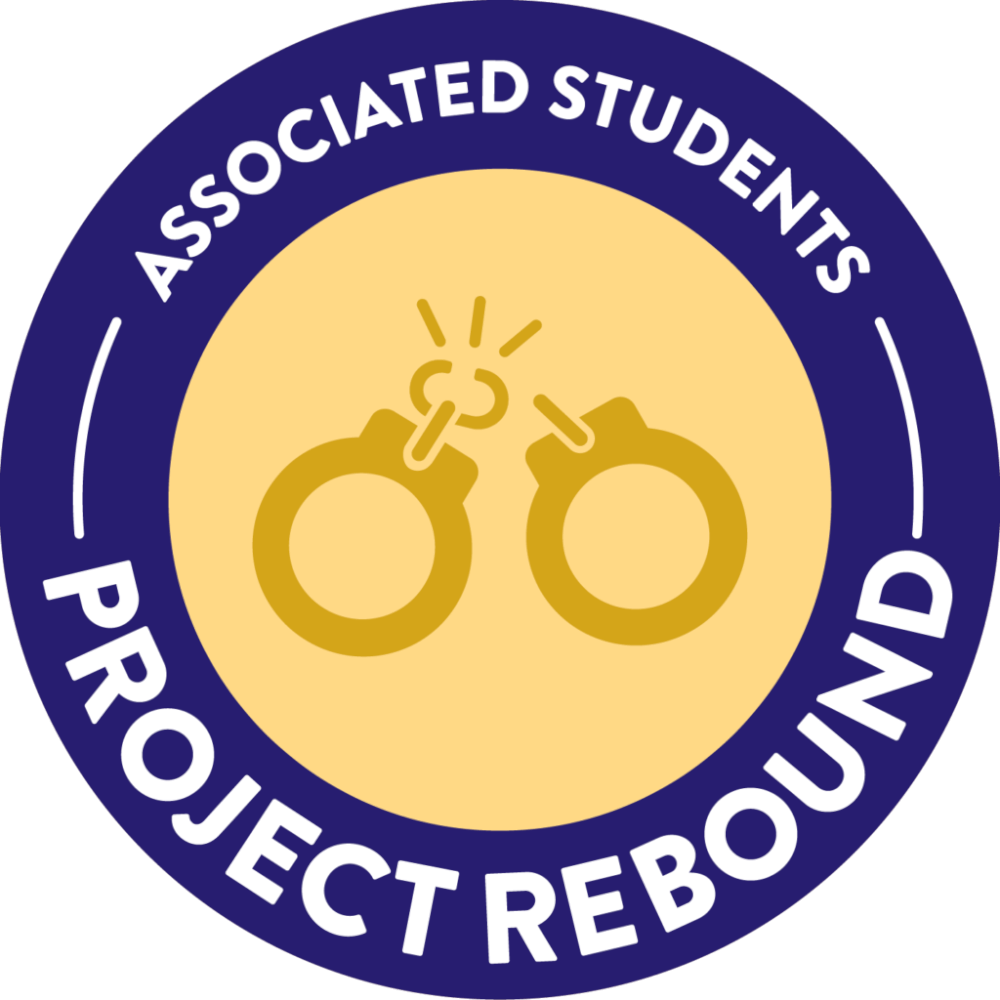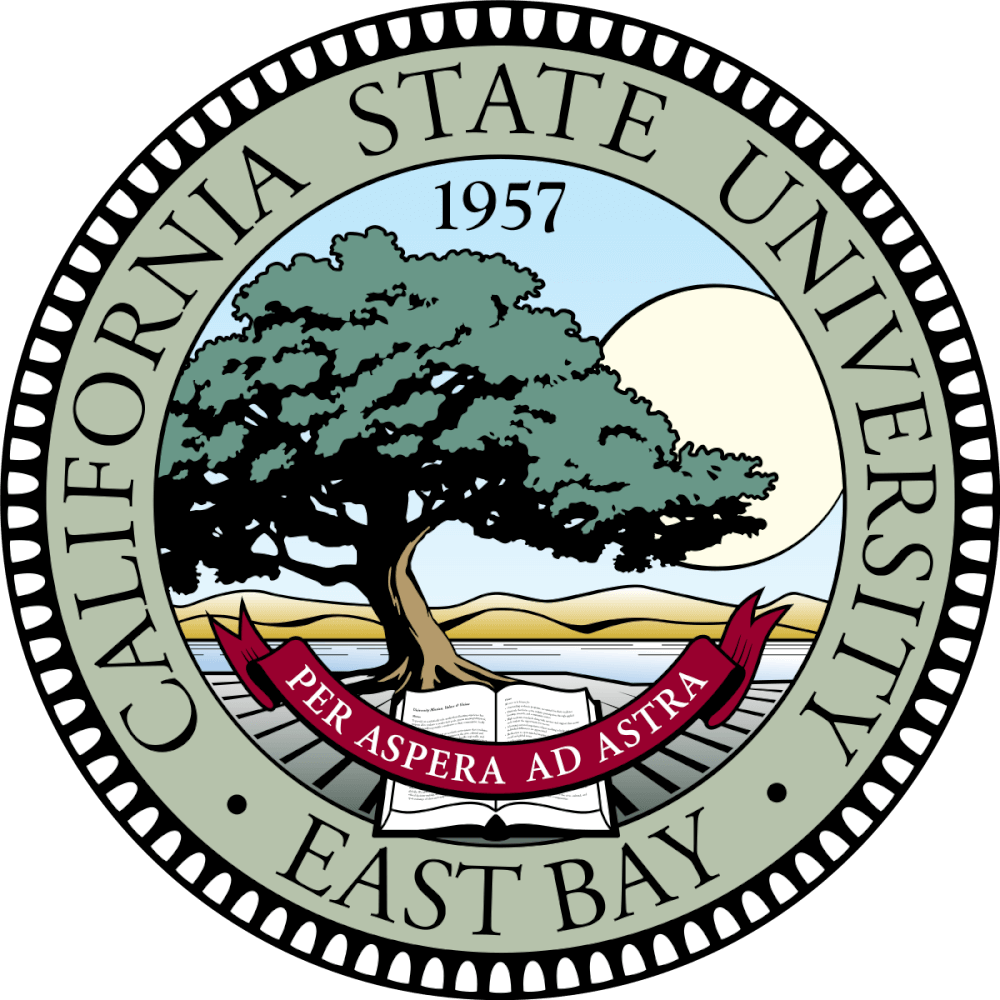 "My husband is in a wheel chair/ Hospital bed and I work from home so we decided we needed care services from Omatochi and our new caregiver, Mika, she was awesome and gave us a great first impression of caregiving services! Both of us were smiling and laughing with the conversations we had during the services rendered and there was not any moment we felt uncomfortable. I highly suggest them for assistance!"
Omatochi is the smarter choice for your aging loved one to age in place.
Holistic, tailored, senior-centric care for them to stay independent, health and happy.
© Omatochi 2023. All Rights Reserved.