Families today are spread out more than ever. This only adds to the pressure in providing care for seniors while keeping family members informed and connected. You have choices to make and many moving parts to deal with.
Assisted living is an option, but that can break the bank. In-home care offers no shortage of choices. Small, family-run local operations are available, but they're often behind the times with technology and innovation. Larger, national entities have the tech platforms but not the hands-on quality control over local caregivers that delivers ultimate peace of mind.
Enter Omatochi. We provide the best of both worlds: quality, proven care together with leading-edge technology that lets family members access key health data and vitals, schedules, and more with just a touch of a screen. It is this high-touch and high-tech combination that makes Omatochi a stand-alone choice.
After all, we're not about disrupting one's life but rather enhancing it. That's why we provide customized, and engaging in-home care focused on well-being, mental and physical health, powered by high-touch services and supported by technology.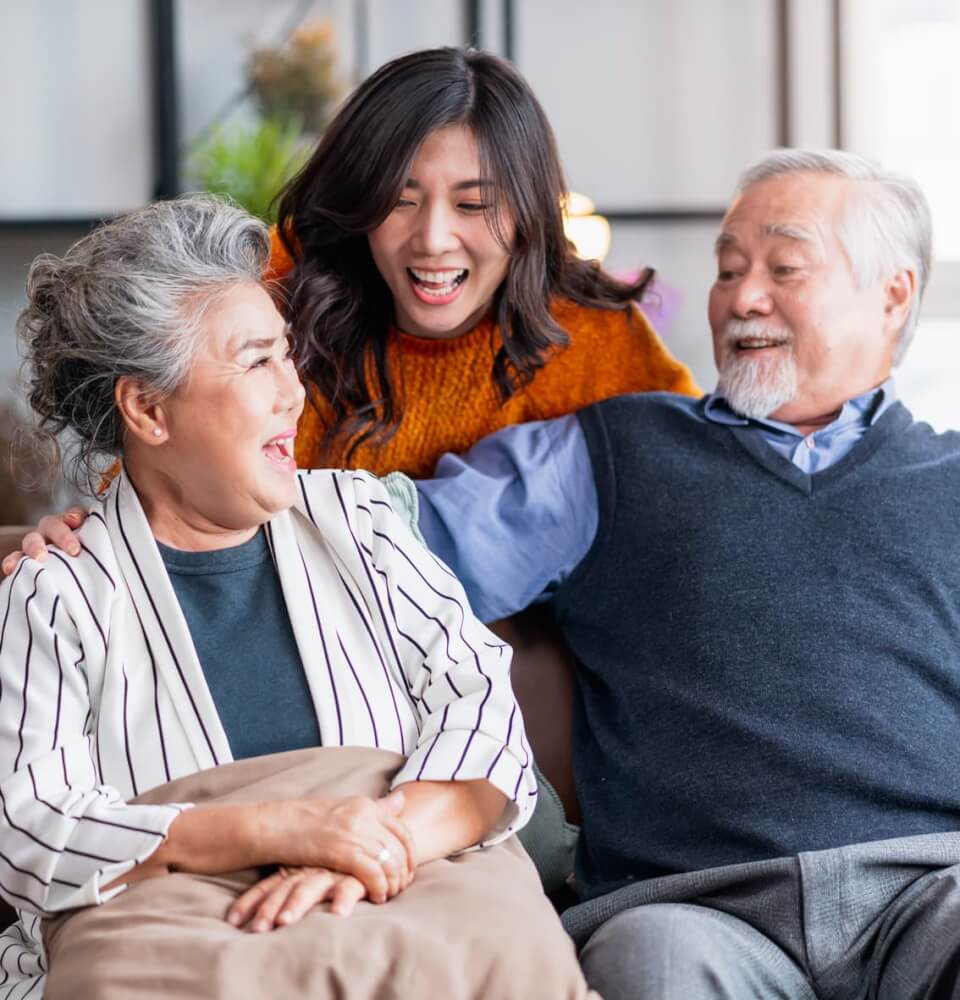 Don't wait! Get answers with a free phone consultation!
© Omatochi 2023. All Rights Reserved.