The solution to maintaining your loved one's independence and autonomy while aging in place!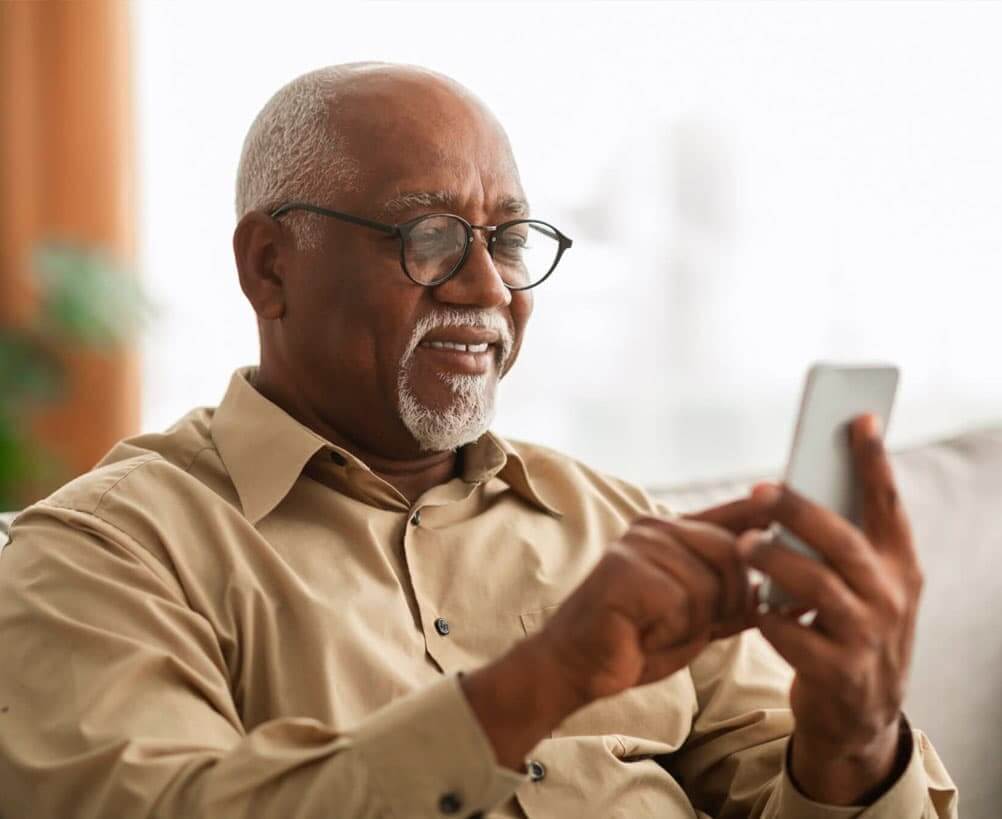 Omatochi's Care Assistants facilitate your aging loved one's everyday life.
Omatochi's Care Assistants are dedicated to facilitating your aging loved one's everyday life. We provide various services and support to ensure their well-being and happiness.
Here are the key functions offered by Omatochi's Care Assistants:
Omatochi's Care Assistants provide comprehensive support and assistance, empowering your aging loved one to maintain independence, enjoy life, and receive the care they deserve.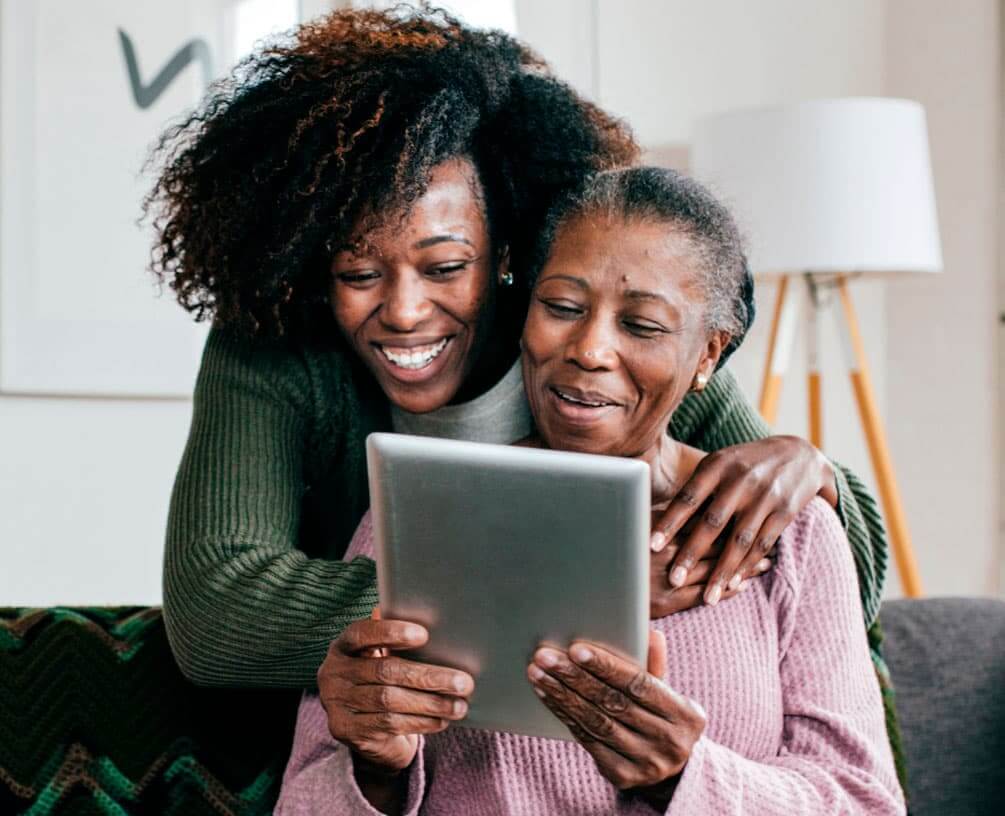 Act today to ensure your loved ones never have to struggle alone.  
Try Omatochi's Virtual Care Plan and empower them with the support they need to maintain their independence and autonomy. 
What Our Virtual Care Plans Do for You.
At Omatochi, we offer Virtual Care Plans designed to support your loved one's aging journey and help them age in place with peace and independence. The option of in-person assistance from our dedicated In-Home Health Aides complements our virtual care services.
Here's how our Virtual Care Plans benefit you and your loved one:
At Omatochi, we are committed to providing comprehensive care that enhances the well-being of your loved one and simplifies your life, allowing you to cherish meaningful moments together.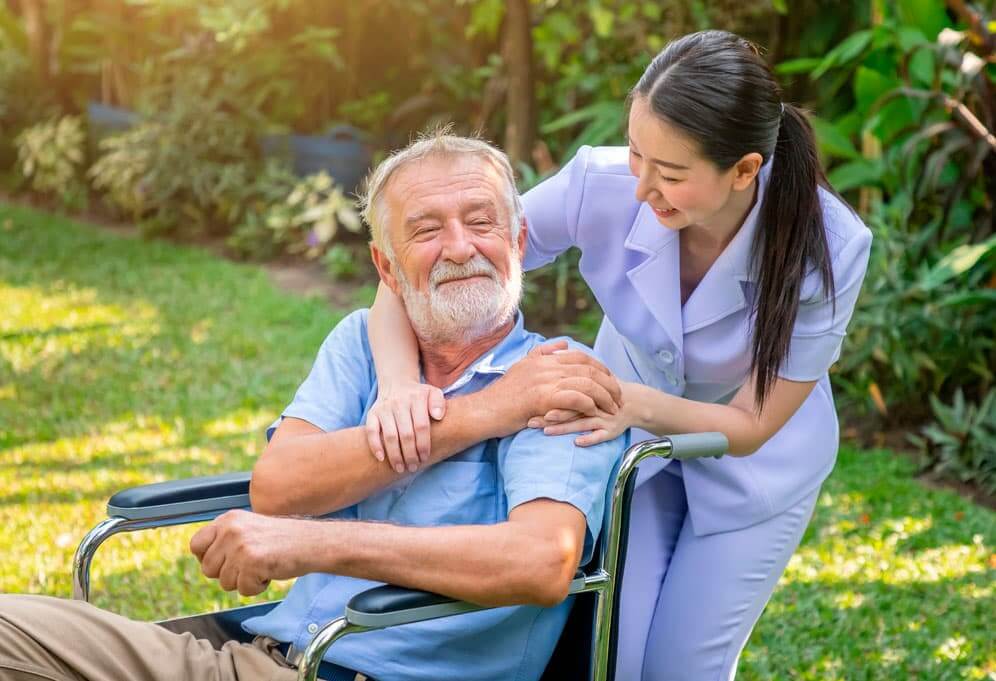 We understand that as your loved one ages, they may require extra help. But you also want to ensure they can continue living with privacy and independence. That's where our virtual care system comes in!

With Omatochi's Virtual Care Plan, you don't need in-home care for your loved one to receive support with everyday tasks. Our virtual care assistant is unobtrusively available whenever they need it and with the utmost respect for their privacy. 
From managing medications to keeping track of appointments, our virtual care assistant can help your loved one with almost every aspect of their day. We are here to facilitate everyday tasks, ensuring their life is as stress-free as possible.

During these in-home visits, your IHHA will ensure your home's safety and offer support with essential activities. They can assist you with shopping trips, medication pick-ups, and meal preparation, ensuring that your daily needs are handled.

This combination of virtual and in-person support allows you to enjoy the convenience and flexibility of virtual assistance while benefiting from the personal touch of occasional in-home care. 
With our comprehensive approach, you can have peace of mind knowing that you have a dedicated team looking out for your well-being. Whether it's managing appointments, providing guidance, or ensuring your home is safe and comfortable, we are here to support you every step of the way. Experience the perfect balance of virtual support and in-home care, allowing you to live life to the fullest while meeting your needs with care and compassion. 
Ready to Get the Help They Need?
Get started with Virtual Care Today
© Omatochi 2023. All Rights Reserved.