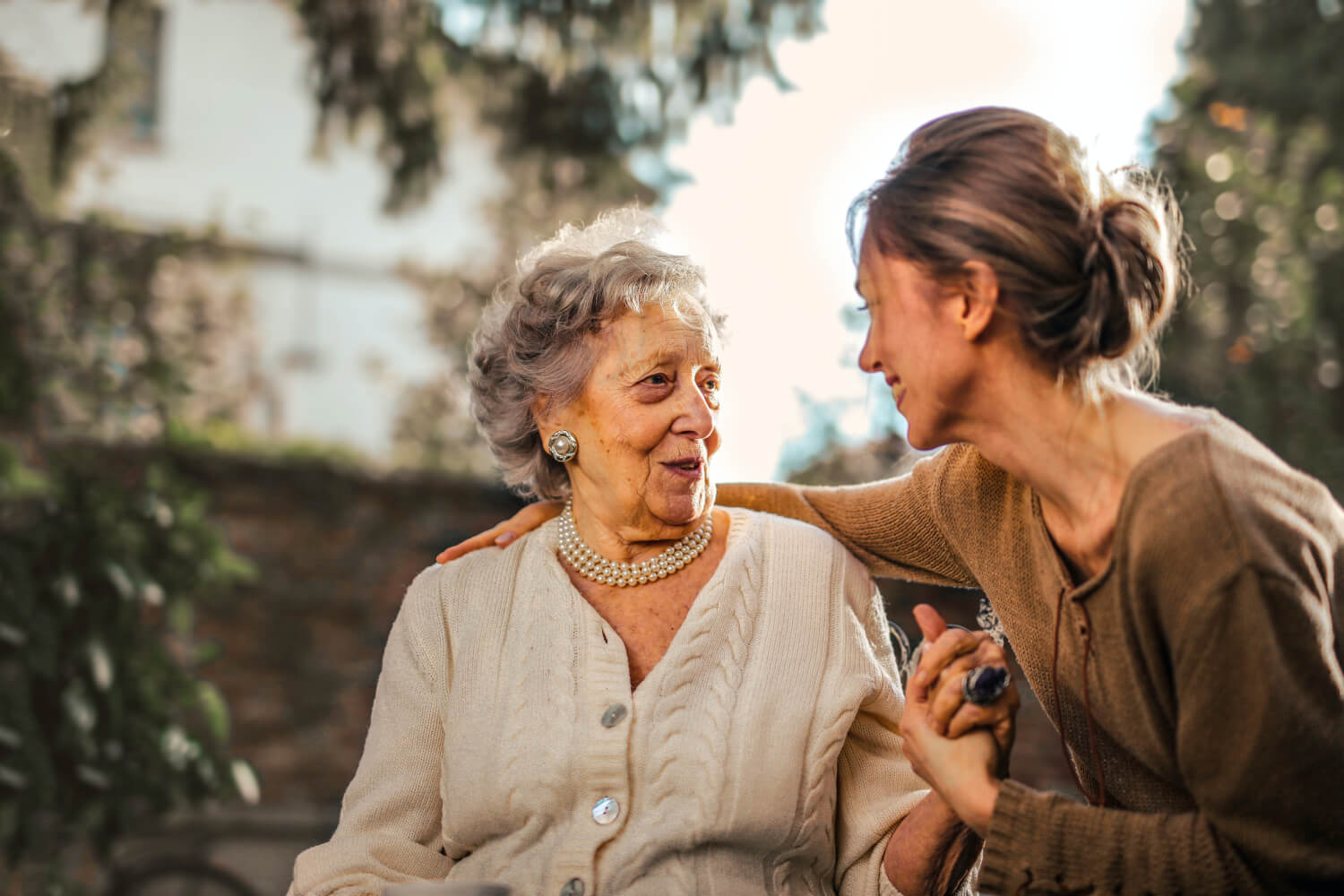 In-Home Care that Blends A Caring Touch With Technology
Seniors and their families face challenges at every turn. And yet one element remains constant. 90% of seniors want to stay at home as they age. Problem is, families are stretched thin with increased work, overloaded schedules, and geographical obstacles. 
We understand. Competing priorities abound. Providing personal care assistance to an aged loved one can negatively impact a family members' career. An AARP report that 53% of caregivers were forced to arrive late, leave early or take time off. 
Fortunately, there is a solution. Omatochi, a home care agency, helps advanced-age adults make a smooth transition to a serene stage of senior living. Our exceptional in-home care combines with the right technologies in a family-focused approach, yields both family involvement and provides peace of mind.
Connected Care

Enhanced by technology

Your home, your care

No Long Term Commitments

Extensively Knowledge Staff

Community Driven
Don't wait!

Get answers with a FREE phone consultation