Your FCA is the bridge of communication between your aging loved one, family, and healthcare providers.
We're no strangers to the stress of coordinating and managing the best care for your aging loved one. That's where your Family Care Advisor (FCA) comes in: their role is to help you make the best care decisions for your family member, prioritizing their needs and enhancing their lifestyle.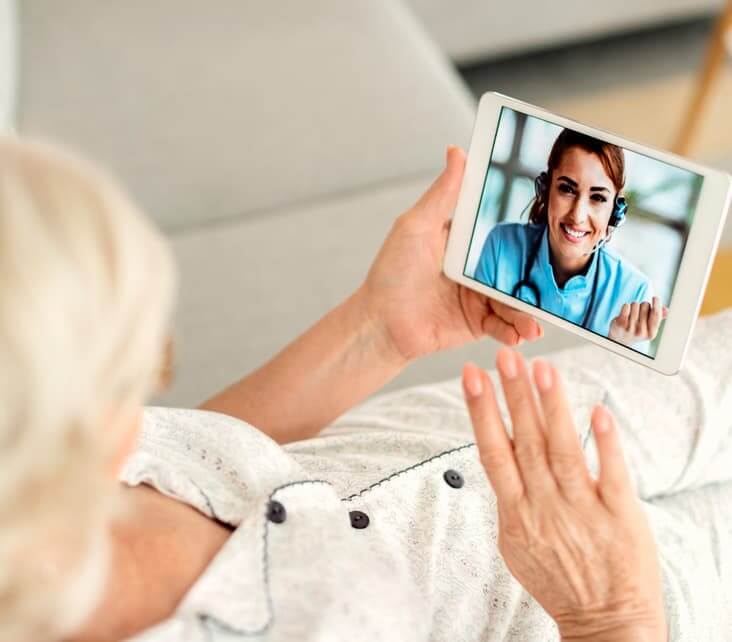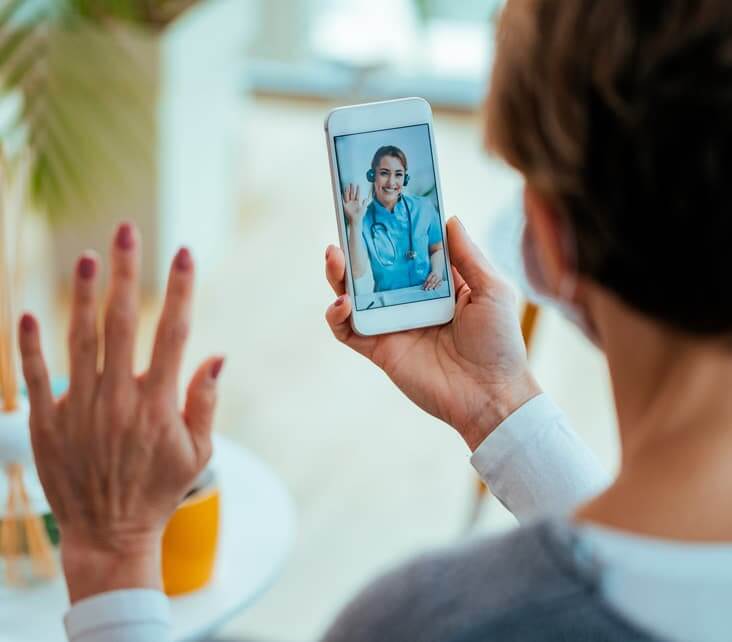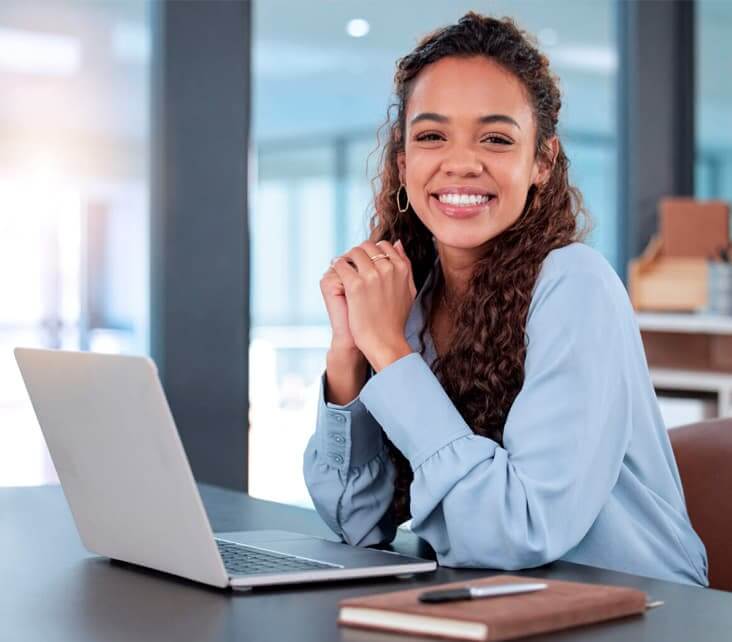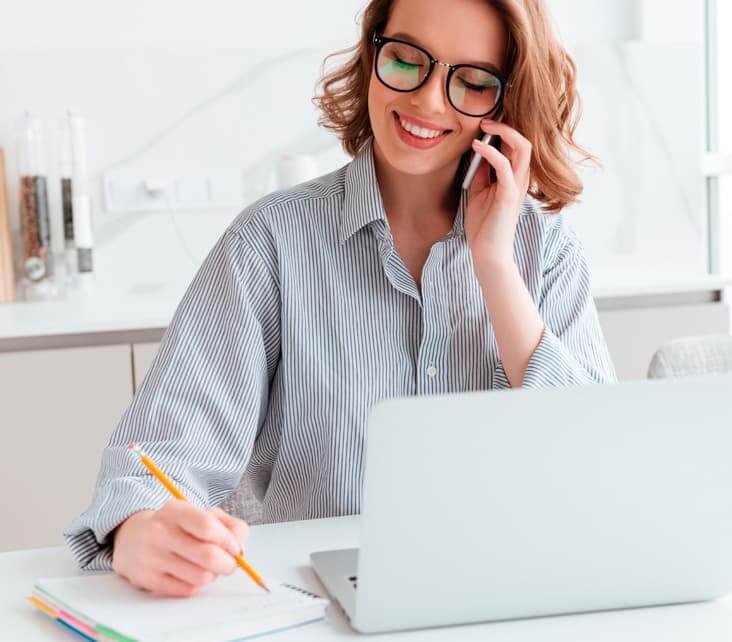 Your Family Care Advisor is here to help your family member live their best life.
Your FCA is your dedicated advocate from your first point of contact with Omatochi and throughout your aging loved one's journey with our team.
As the vital link between your family member's care providers and your loved ones, your Family Care Advisor (FCA) takes charge of conducting weekday telephone check-ins during In-Home Health Aide shifts, coordinating engaging social activities, offering comprehensive guidance through our Omatochi Cares App, and providing a range of other invaluable support services.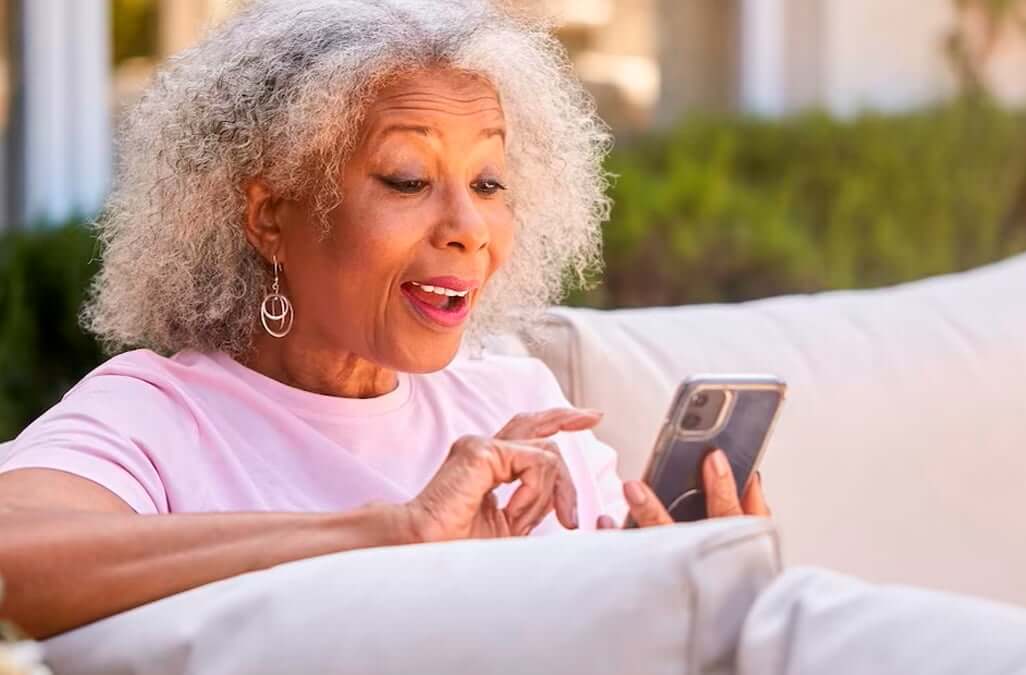 Your FCA eliminates the communication gaps between your senior, family, and circle of care. They leave no room for confusion or outdated information by keeping everyone informed with critical updates.
These include but are not limited to updates from weekday FCA check-ins (between In-Home Health Aide shifts) on changes in your loved one's behavior, physical condition, potential care plan changes, and social engagement activities.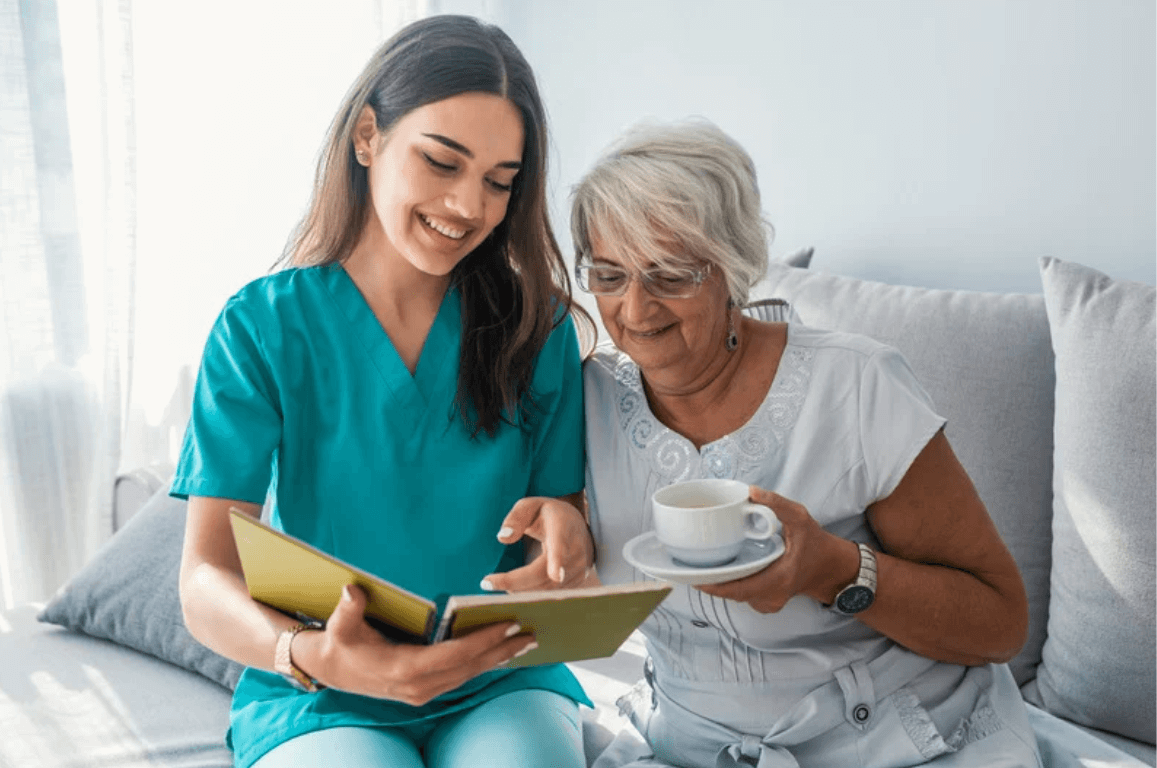 Our highly trained and knowledgeable Family Care Advisors (FCAs) are equipped with the expertise and resources you need throughout your caregiving journey. From their extensive training in the aging process to their understanding of caregiving solutions, our FCAs are here to support you. They can connect you with our trusted partner network of public and private vendors, provide safety checklists, and offer access to a wide range of online and offline educational materials, ensuring you have the necessary tools and information to navigate your caregiving responsibilities effectively.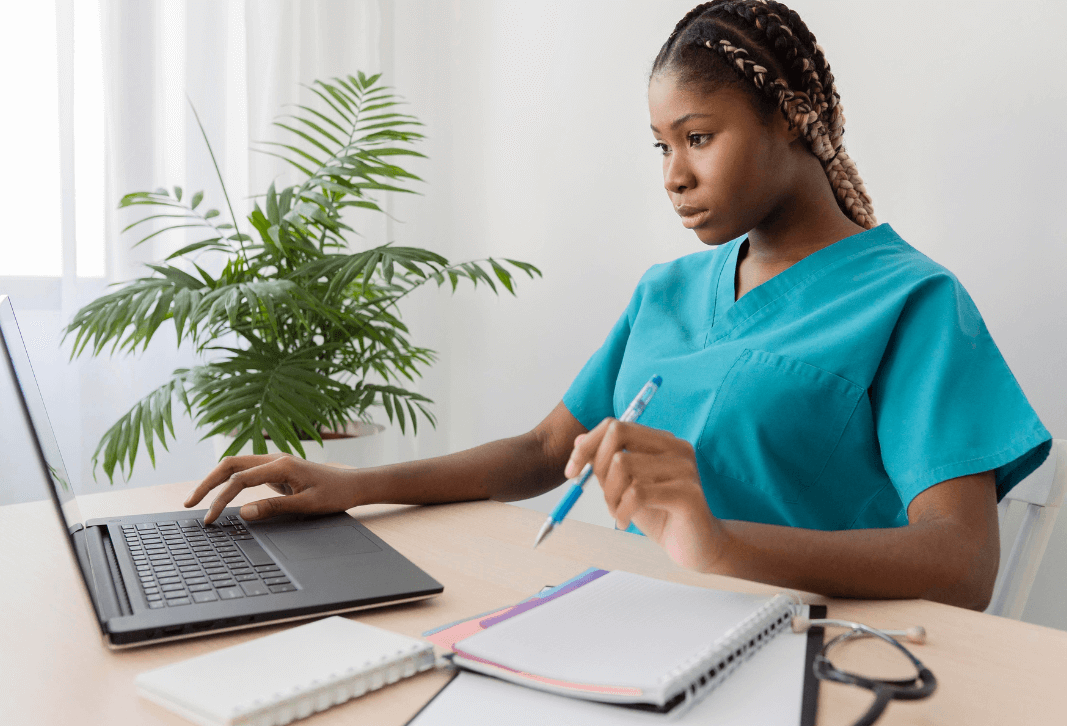 The key to Omatochi's success
Omatochi's personally interviews and vets each Aide beyond a thorough background check to ensure that they share our values and are invested in our core pillars of service.
Caring for our seniors includes caring for our In-Home Health Aides.
Our Aides' quality of care is only as strong as the support we give to them.
In-Home Health Aides often experience feelings of isolation, contributing to burnout and a lack of recognition. At Omatochi, we understand this challenge and strive to foster connections among our Aides through an online community and in-person gatherings. We also value the power of shared wisdom, encouraging our Aides to exchange care tips and best practices they have gathered throughout their journey.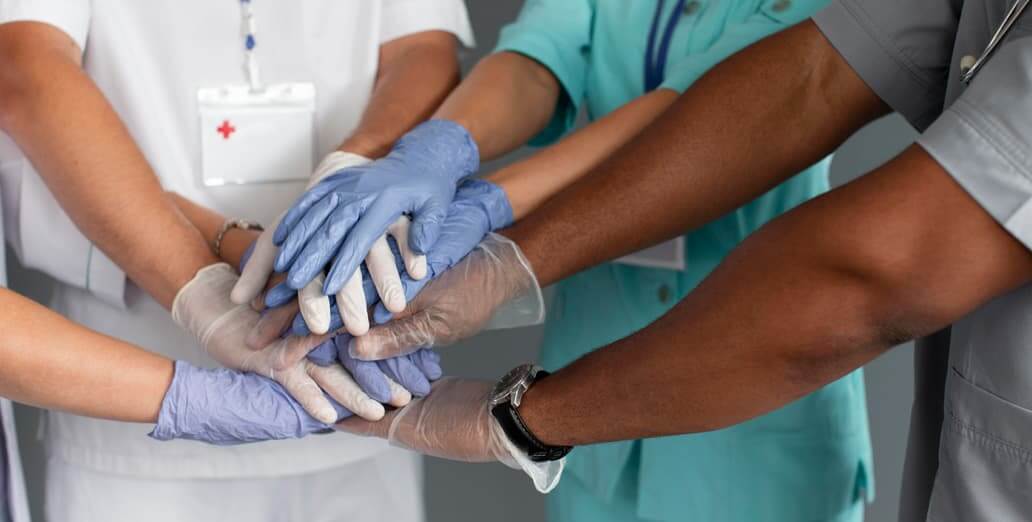 At Omatochi, we prioritize the continuous development of our Aides by offering access to on-the-job training, online courses, and ongoing in-house mentorship. This commitment ensures that our Aides stay up-to-date with the latest information on care practices and regulatory requirements.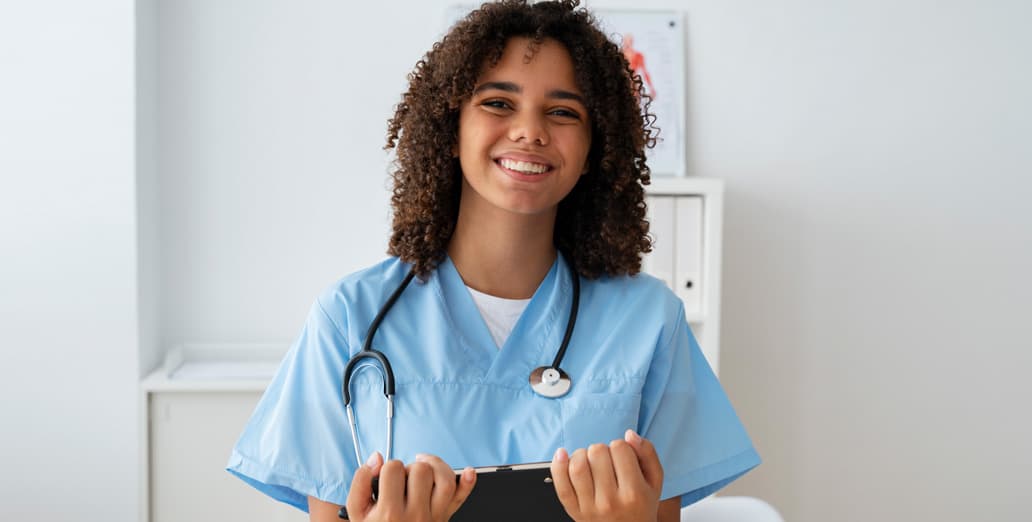 At Omatochi, we go beyond simplifying access to a senior's daily life for families – we also empower our Aides to deliver exceptional senior care through our Family App. Within the In-Home Health Aide's profile, they can easily report essential details such as meals, activities, and outings while referencing the most current care plan for the senior. This streamlined approach ensures that our Aides have the necessary information to provide the best possible care.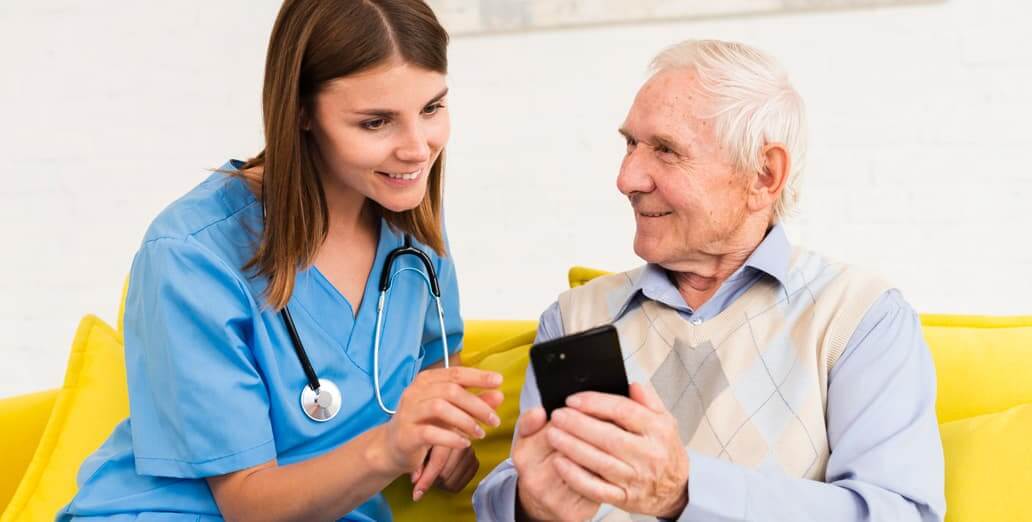 Want to be a part of our team?
Take a look at our open positions and apply today!
© Omatochi 2023. All Rights Reserved.