Peace of Mind at Your Fingertips

When you can't be there, we can.
Receive daily, weekly and monthly detailed
summaries of each visit.
Safety & Health Monitoring
Access vitals, recent medical tests,
and more.
A personal calendar created with your loved
one's unique preferences
 Easily monitor your senior's
prescriptions and dosages.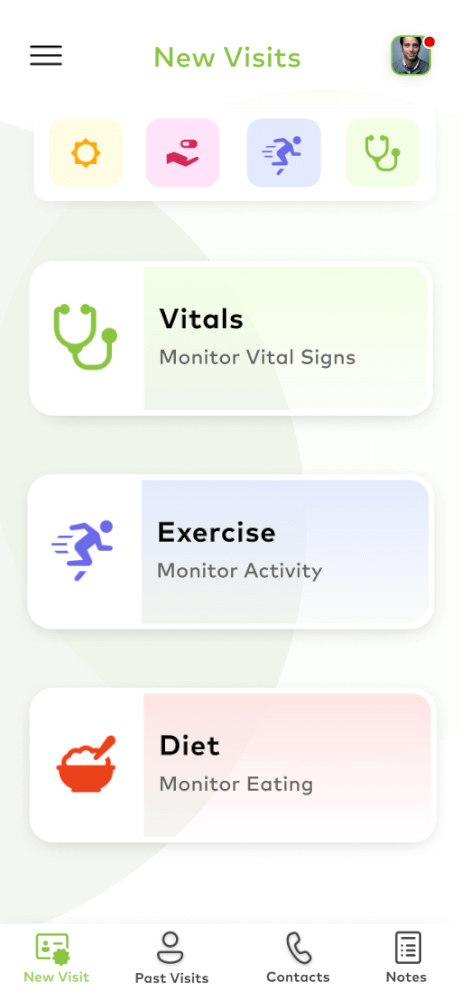 Instantly communicate with family members,
seniors and caregivers
Share your feedback about our
In-Home Health Aides.
Locate the name, address, and phone number of medical providers, laboratories and pharmacies.
Gather all contact information for
your caregiver, admin and agency.
Instant, 24/7 access to your loved one's daily life
Why Choose the Omatochi Family App
for your Family?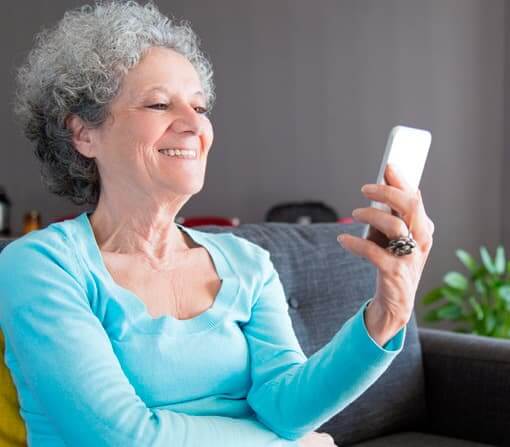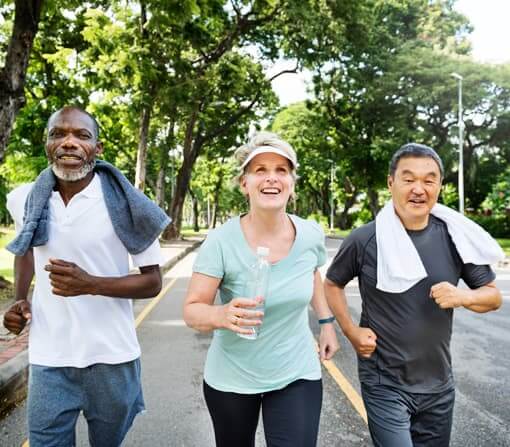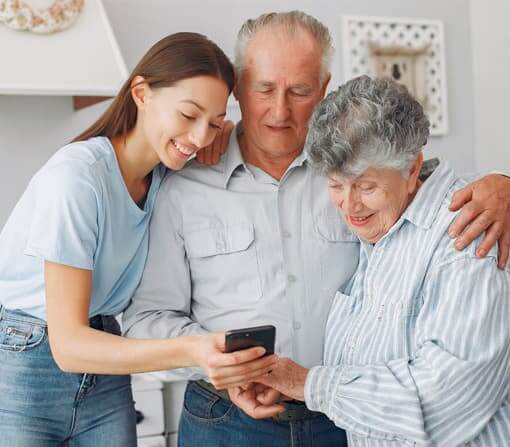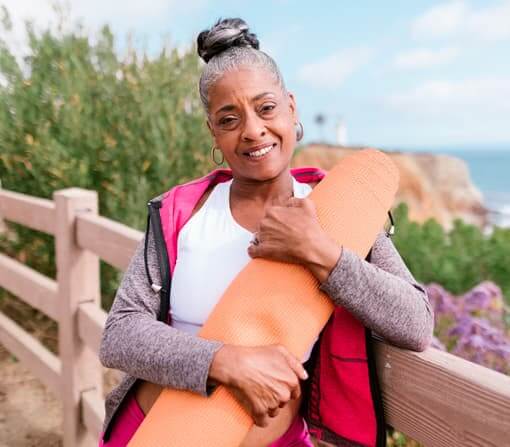 The Family App keeps family members connected, whether they're just down the block, out of state, or even out of the country. Family members can access information on upcoming schedules, the caregiver team, medications, and invoices, and even pay or split a portion of the bill.
Of course, even if geography isn't an issue, our Family App gives you peace of mind and timely updates at your fingertips.
It's the best way to keep in touch with all their healthcare needs and our caregiver activities.
Access an open channel of communication between your loved one, your family members and caregivers.
© Omatochi 2023. All Rights Reserved.