We provide a smarter way for your loved ones to age in place.
Our holistic approach addresses your senior's physical, mental, and social needs while keeping you well-informed through our proprietary family app.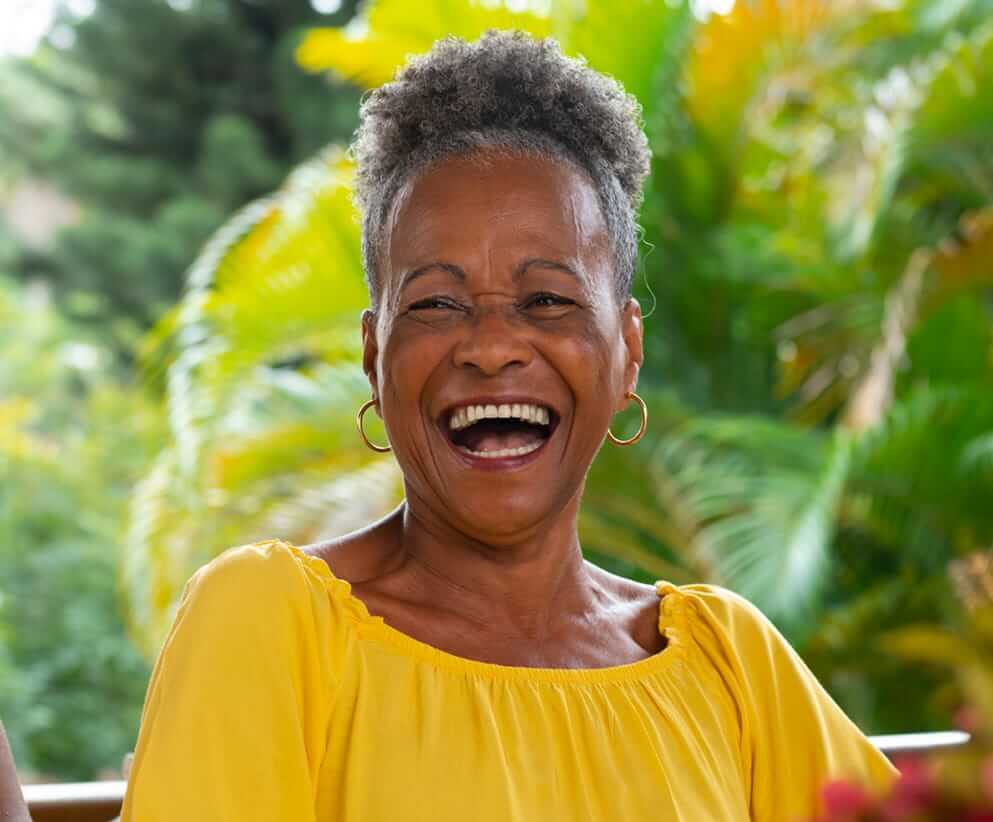 While 90% of seniors aspire to
"age in place",
according to AARP, families face challenges with demanding work, busy schedules, and geographical barriers that make it difficult to provide the necessary care and support.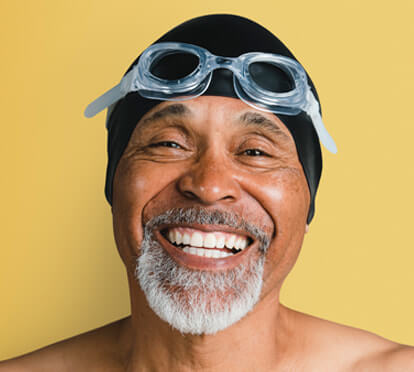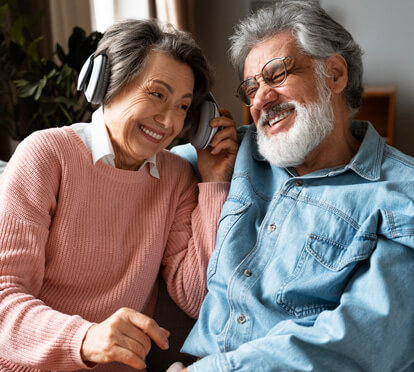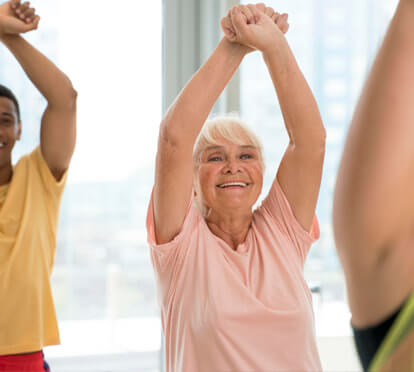 Omatochi provides holistic, family-focused in-home care enhanced
by our 24/7 Family App, so that you always have peace of mind.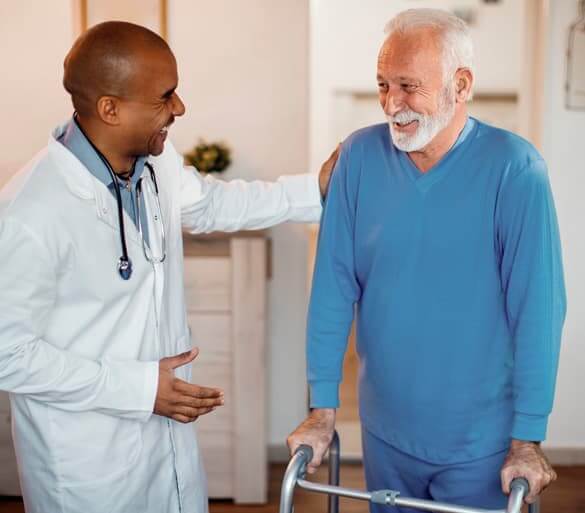 Your loved one takes center stage in our high-tech and soft-touch care approach, empowering seniors to live their best lives while keeping you informed throughout the journey.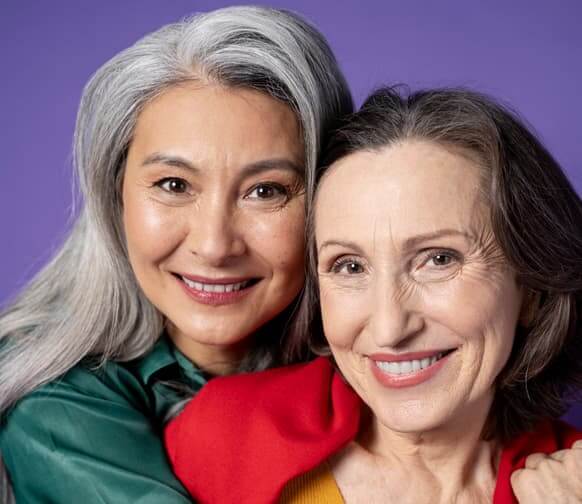 Each senior is thoughtfully matched with an In-Home Health Aide who aligns with their interests and lifestyle needs, and we go the extra mile by creating a personalized social activities calendar to rejuvenate and enhance their social life.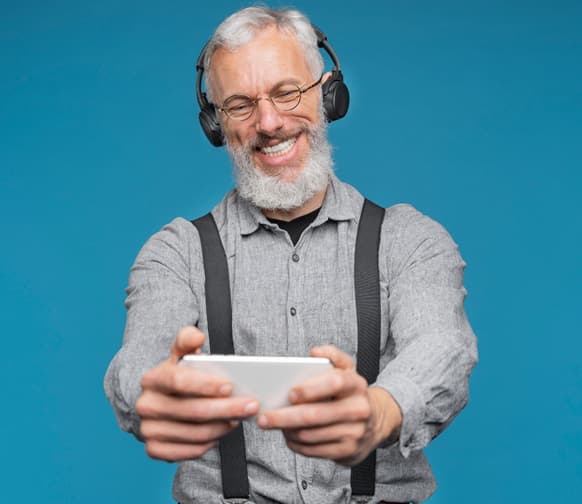 With our innovative Family App, you can stay updated on your loved ones' care throughout the day, allowing you to enjoy a thoughtful, intentional, and completely stress-free time together.
We provide services throughout California.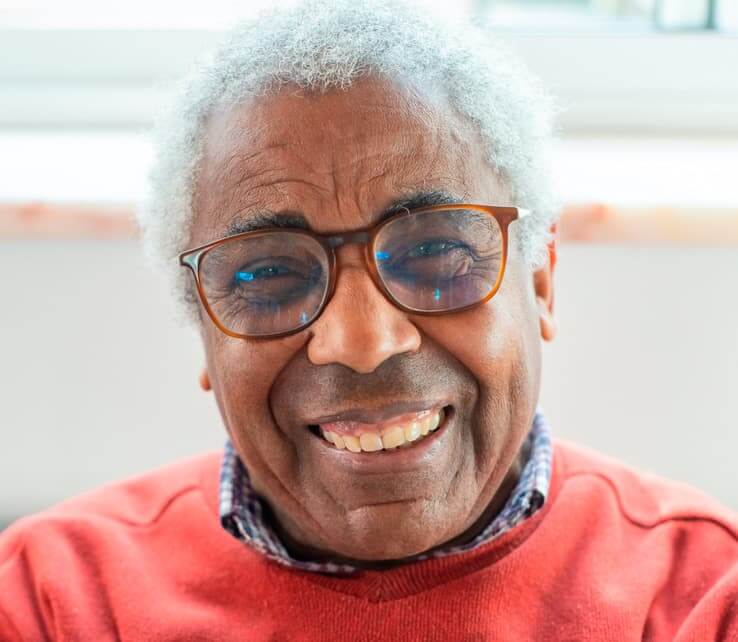 Does your senior need
in-home care?
Fill out our FREE 22 question Senior In-Home Care Checklist to get an immediate understanding of your senior's needs and level of urgency for In-Home Care.
"My husband is in a wheelchair/ Hospital bed, and I work from home, so we decided we needed care services from Omatochi and our new caregiver was awesome! Both of us were smiling and laughing with the conversations we had during the services rendered and there was not any moment we felt uncomfortable."
"Our experience with Omatochi has been outstanding! We are so appreciative of your care and services. Your team is always available whenever we need them."
"Hi, all! On behalf of our family, I just want to tell you how impressed we continue to be regarding the professionalism, kindness and support shown to us by everyone with your company. We are very excited to have you as partners in caregiving."
Join our community of families and caregivers
Get useful tips and tools for keeping your aging loved ones healthy and happy. Delivered monthly to your inbox.
© Omatochi 2023. All Rights Reserved.