We help aging adults meet their physical needs, combat social isolation, and stay connected with families.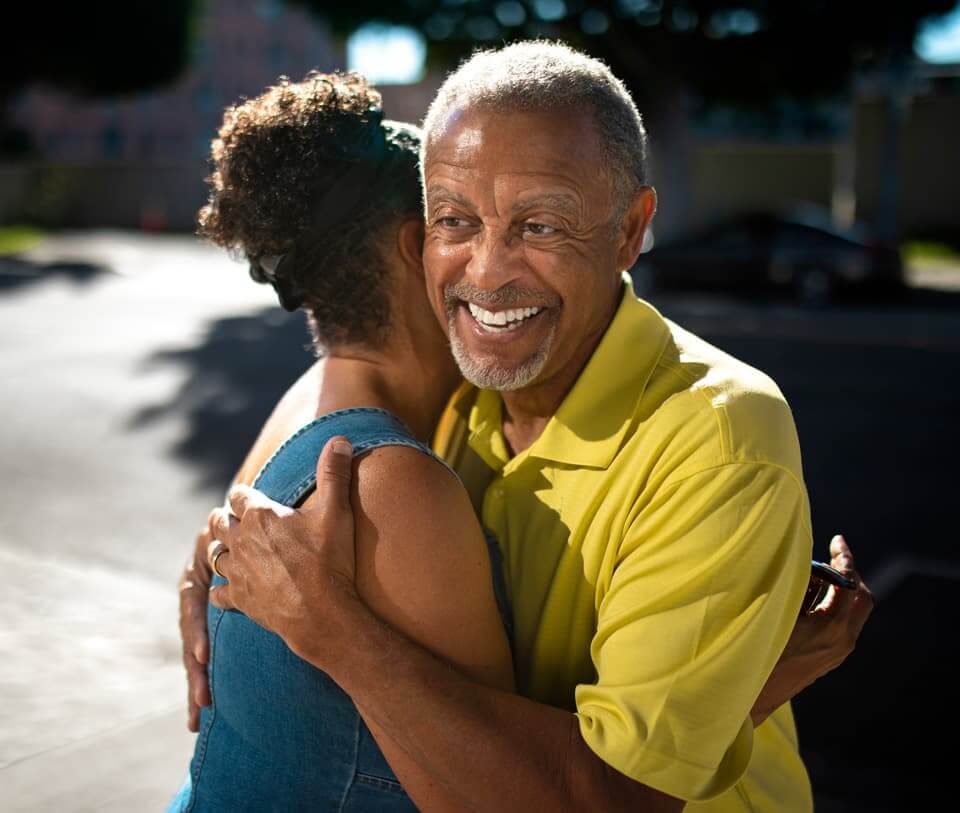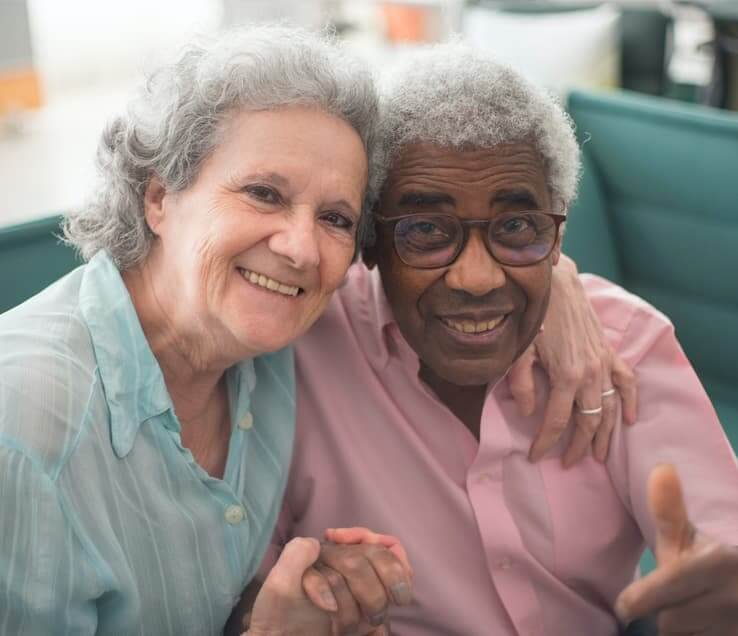 Omatochi is a team dedicated to revolutionizing in-home care. We revitalize aging adults with skilled in-home health aides, a holistic wellness approach, and unparalleled technology. Our goal is to provide senior-centric in-home care that preserves independence instead of limiting it. Each patient is different, so our team works on learning how to best treat your loved one from YOU. We combine our expertise with your experiences to offer the best possible care.
The Omatochi Family App is always accessible, no matter where you are. Our app embodies our unique, holistic, and in-depth care approach: it keeps medical information, health updates, and fun activities in one place. Omatochi prioritizes involving your whole care circle and keeps you up to date, limiting stress and encouraging quality time with your loved one.
Omatochi doesn't just invest in you as a client—we invest in our employees. The entire Omatochi team is part of your care circle. Each employee is a valued and appreciated member of our team; we invest in our employees so they can better dedicate time and energy to your loved one. In-Home Health Aids work with your Family Care Advisor to create a tailored plan for your loved one and keep you updated. Omatochi prioritizes a healthy community and partners with like-minded organizations to offer your loved one a large network of resources dedicated to improving the aging process.
Omatochi was made to help aging adults who can use assistance. Whether to combat social isolation, help with exercises to maintain independence, or create a safe, healthy quality of life, Omatochi is your solution. We know you can do it, but we also know that life is easier when you can lean on professionals for support. That is what we're here for.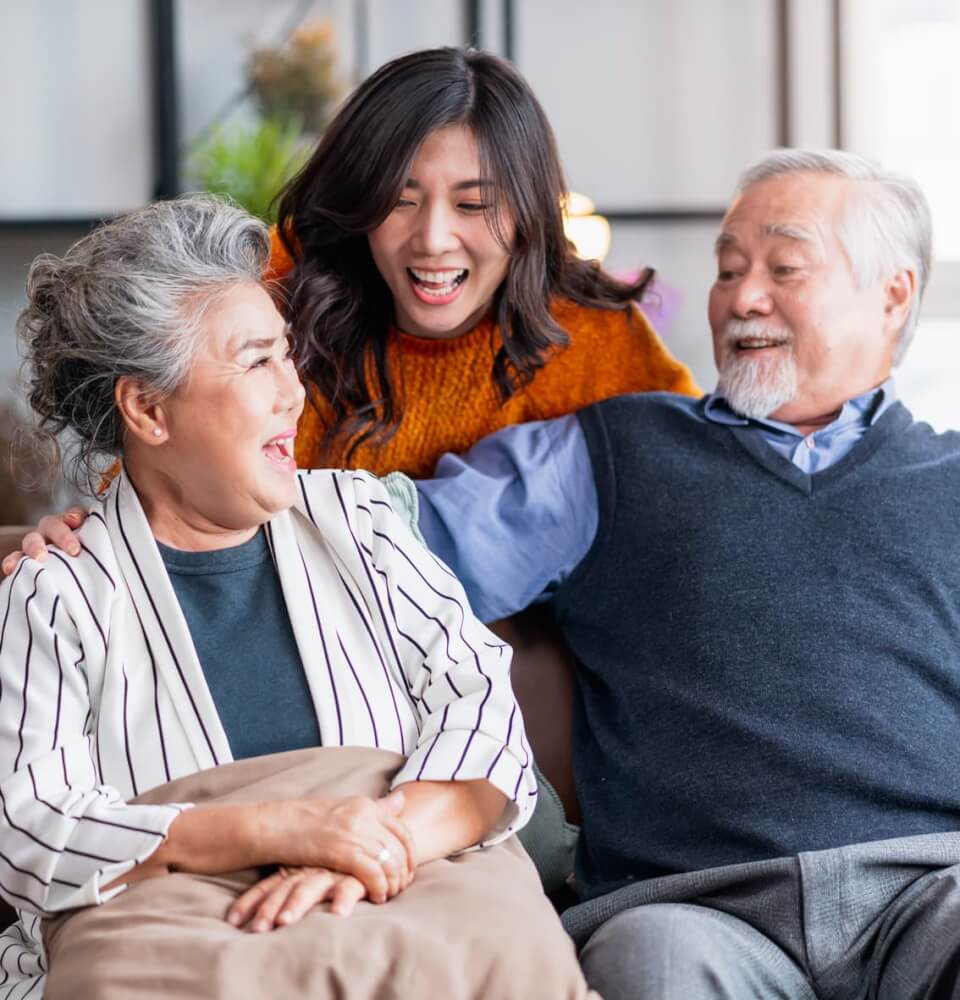 In 2011, Deka Dike had a challenging experience trying to care for her aging father thousands of miles away in Nigeria while living in the United States. With no one else to step in, Deka's mom served as her dad's primary caregiver. Throughout that season, Deka quickly realized the glaring communication gaps of having a family member care for a loved one.
Her mom, already overwhelmed with the fear of knowing that her husband wasn't in good health, struggled to remember important details like his medication names, dosages, and other relevant information from his doctor. This added to Deka's stress of not knowing what was going on with her dad and the frustration that she couldn't be there for him when he needed her most. She realized there needed to be a better solution.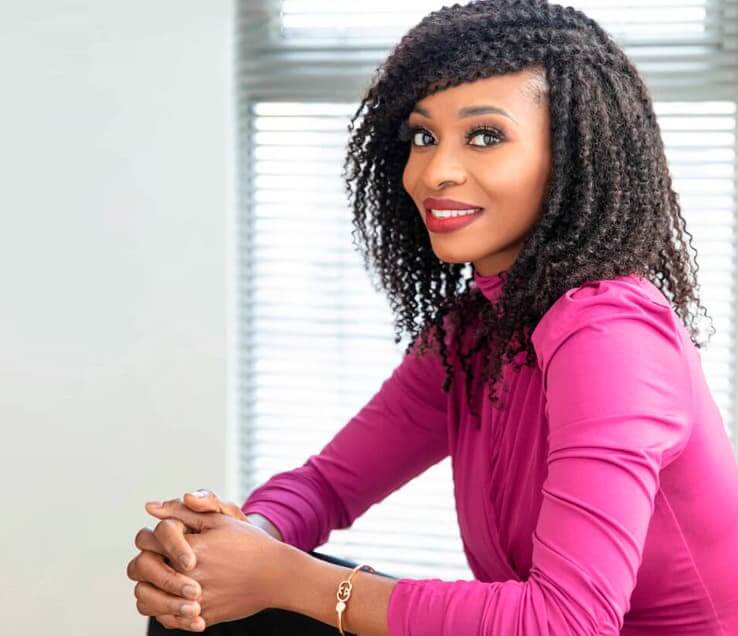 We provide the best of both worlds: quality, proven care combined with leading-edge technology that lets family members access critical health data, schedules, and more. This soft-touch and high-tech combination makes Omatochi a stand-alone choice.
After all, our goal is not to disrupt a senior's life but to enhance it through customized and engaging in-home care. We focus on well-being, mental and physical health supported by innovative senior care technologies.
We leverage progressive healthcare technologies and human interaction to optimize our quality of care and provide peace of mind.
Each senior is assigned a dedicated family care advisor to serve as a bridge of communication between doctors, families, In-Home Health Aides, and ancillary services to facilitate the decision-making process for the senior's holistic health. 
Holistic senior well-being and autonomy are the foundation of every decision, including our service structure, hiring and training processes, and innovation. 
We address the financial and emotional responsibilities that come with senior care by providing mental and physical support to our seniors and their family circles. 
At Omatochi, we're encouraged to show up as our most authentic selves, which empowers us to do our best work. This extends into how our In-Home Health Aides show up for our seniors physically and emotionally. They're more than just an extra hand; they're also our senior's friendly companions.
Our goal is to empower aging adults and their care communities to have complete autonomy over their health care and lifestyle. The most effective and comprehensive approach to achieving our goal is to include diverse experiences and backgrounds in our decision-making process.  
"Roughly 90 percent of adults age 65 or older, want to 'age in place' in their homes and their communities," many of whom will experience feelings of social isolation, the burden of chronic health conditions, crippling costs associated with quality care, and diminishing autonomy over their lifestyle and health needs. The pandemic gave us all a taste of the realities our senior population faces daily, providing a sober reminder of how ill-equipped we are as a society to fight social isolation in older adults.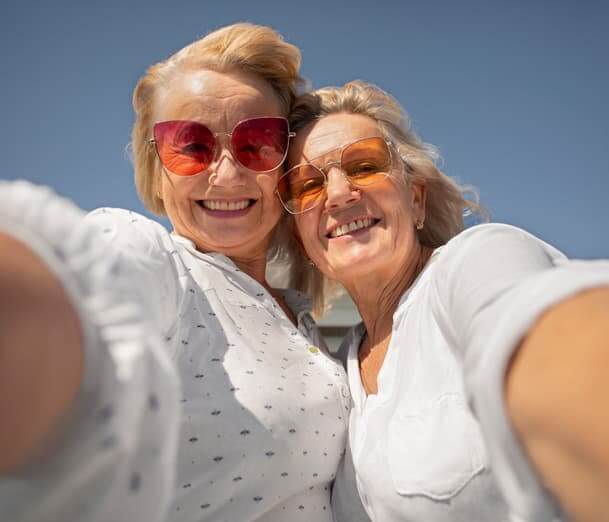 We're a mission-driven organization that flips the script and provides customized services centered on the needs of seniors and their families.
Our care doesn't end with meeting the basic physical needs of the seniors. We use a holistic evaluation and treatment of their emotional, mental and physical needs. Additionally, we streamline communication between the medical team, care providers, and family members via our mobile technology and operational structure.
And caring for our seniors includes caring for our In-Home Health Aides, who often are overworked and undervalued.
They are integral players in the well-being of our senior population and should be treated with dignity and high esteem. We empower our In-Home Health Aides by providing continued education and creating channels to connect with other team members so that they can receive professional development and be part of a community, an experience rarely offered.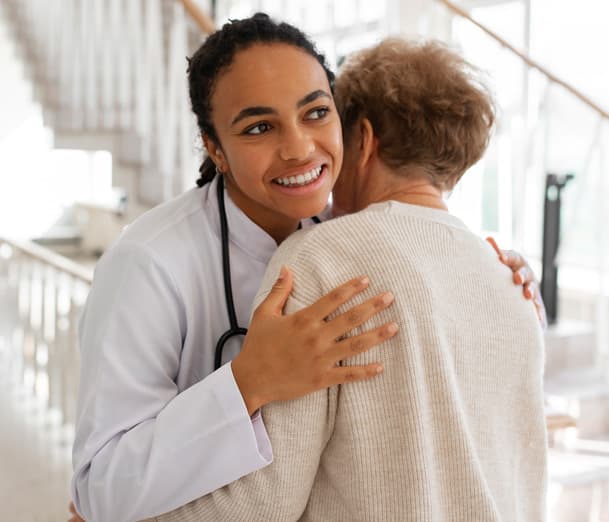 We're also passionate about supporting our community by getting involved with local partners and 501(c)3 nonprofit organizations.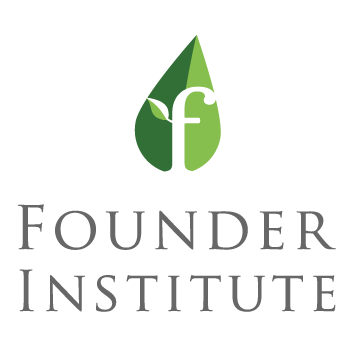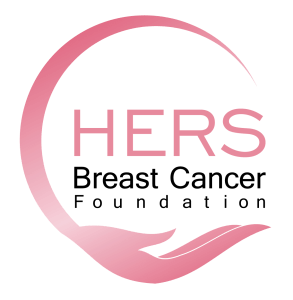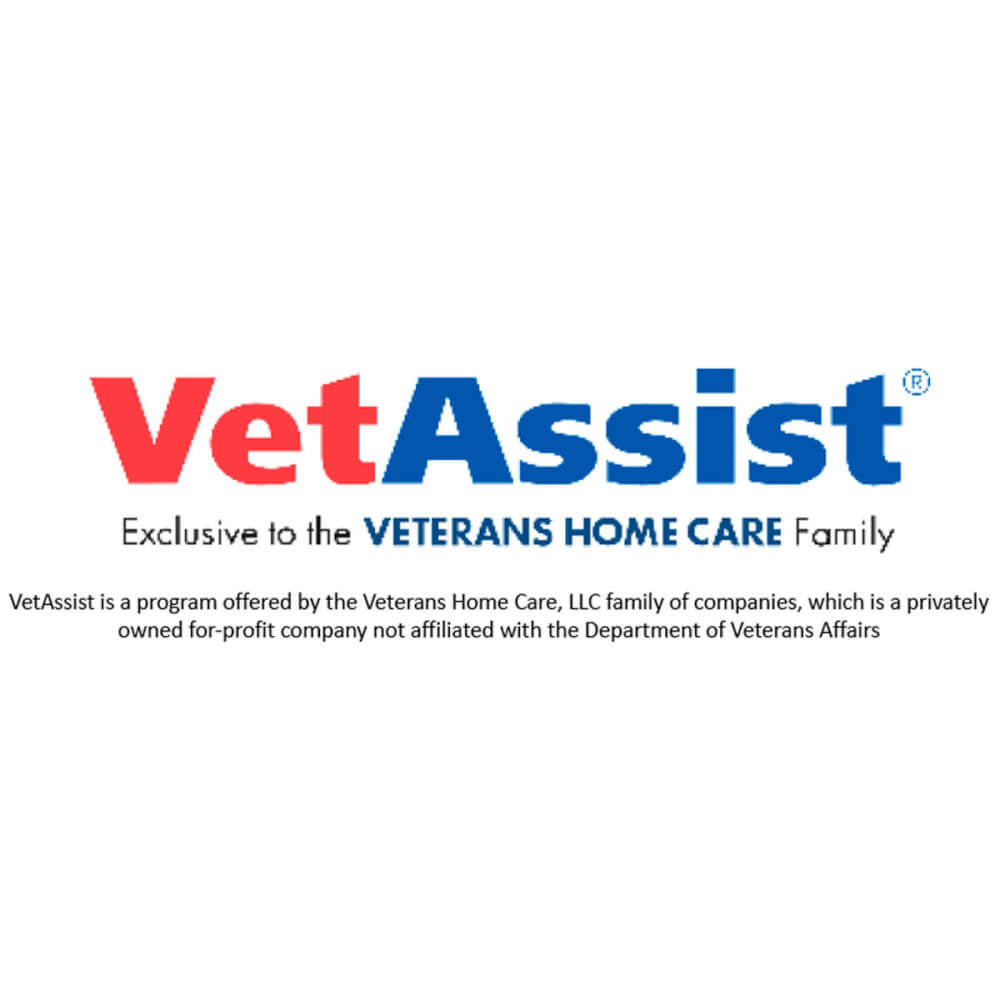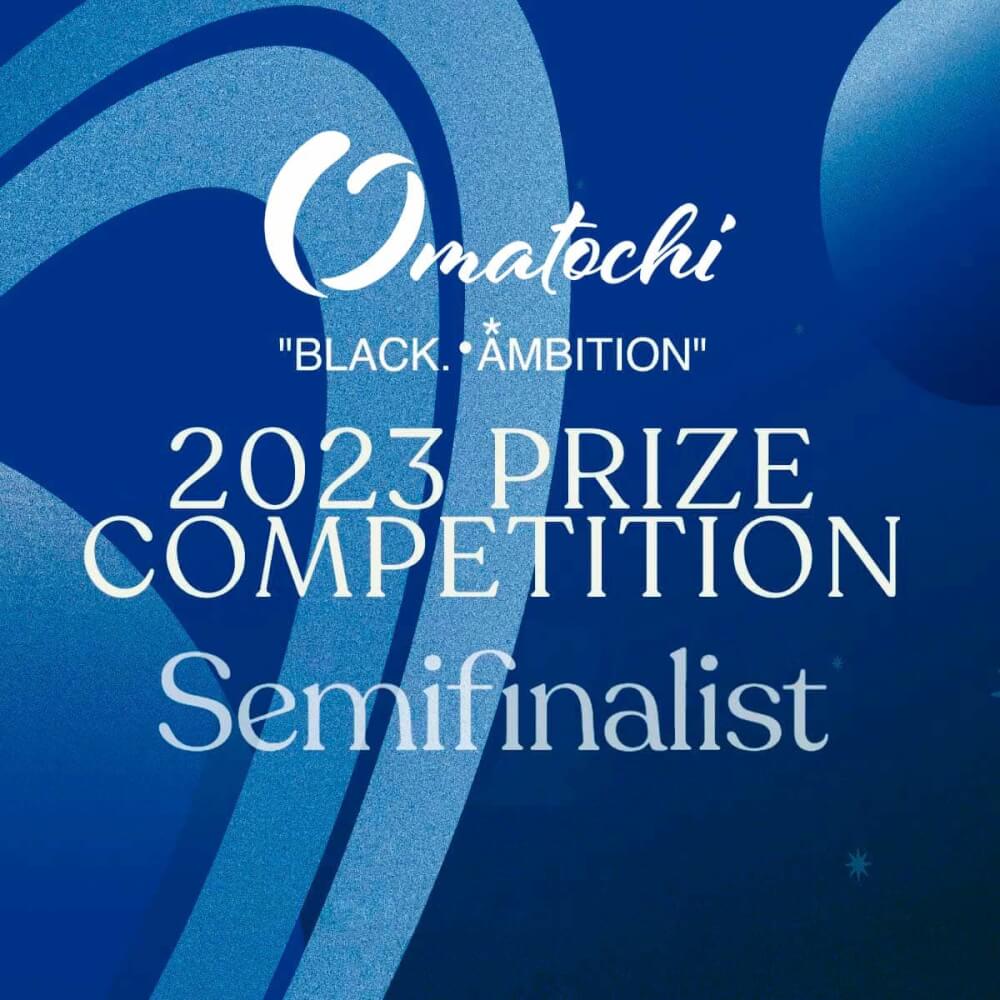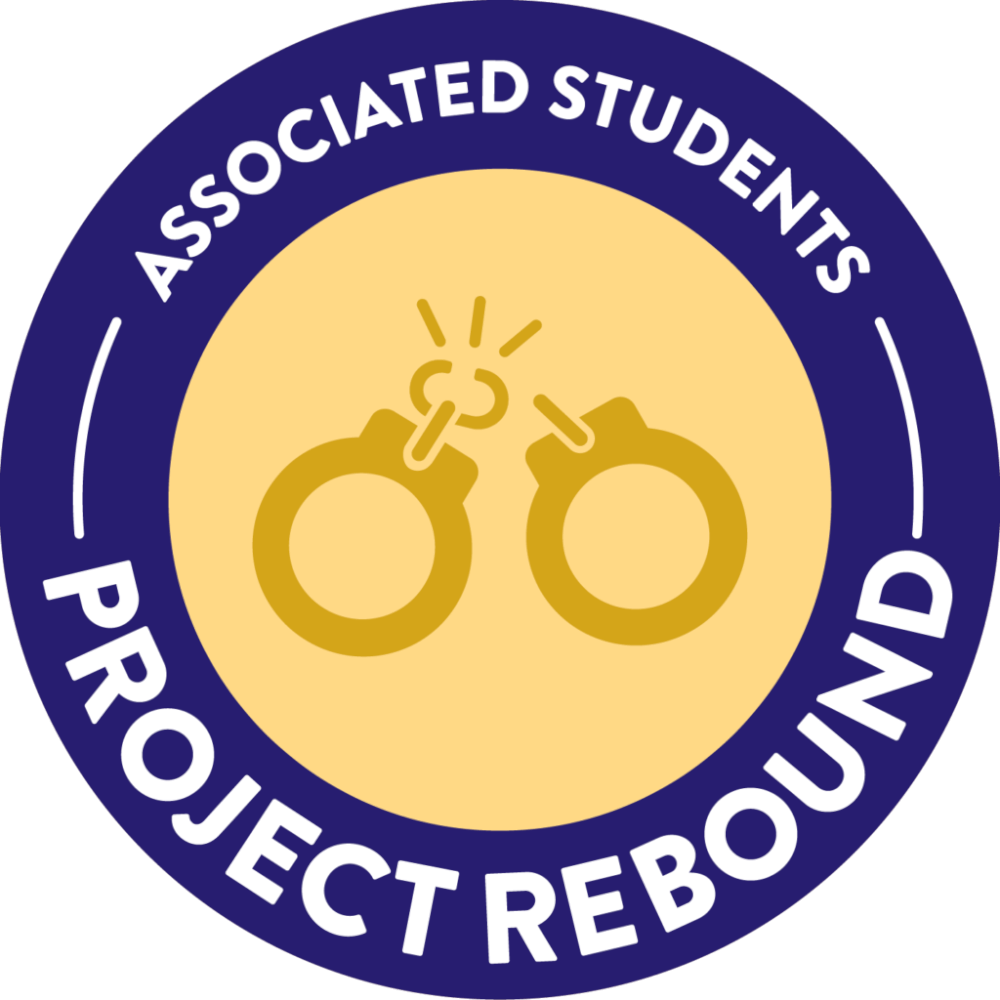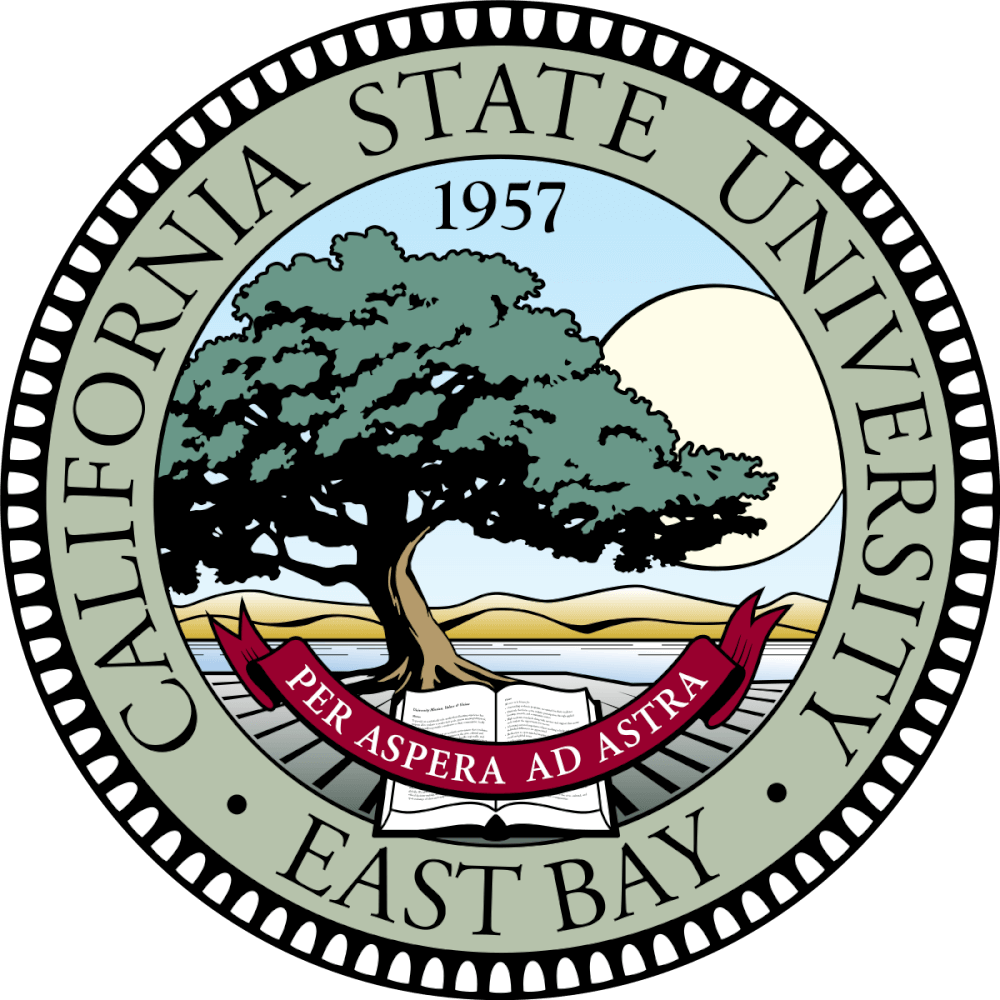 © Omatochi 2023. All Rights Reserved.