Omatochi is built on a foundation of trust and family values.  We put our hearts into the clients' homes where we have the opportunity to serve. Our dedicated team of caring professionals ensures the best client experience, covering all essential needs through customized care.
The Omatochi approach encompasses all the social, physical, and mental aspects of the daily lives of our clients.
Our Mission
At Omatochi, our mission is to provide peace of mind and social engagement to seniors and their families. We do this through our safe in-home care and integrated technology that promote physical activity, emotional engagement, and overall mental well-being.
Our Vision
Our vision is to help our clients continue to live in their homes safely while maintaining an excellent quality of life. We provide a client-focused experience by individualizing our care plan packages to fit your specific needs.
This vision helps clients stay safe and happy at home during each stage of the lives of our clients, their families and match them with the most appropriate caregivers.  Each caregiver is experienced in caring for seniors and undergoes a thorough background check to ensure the safety of our clients.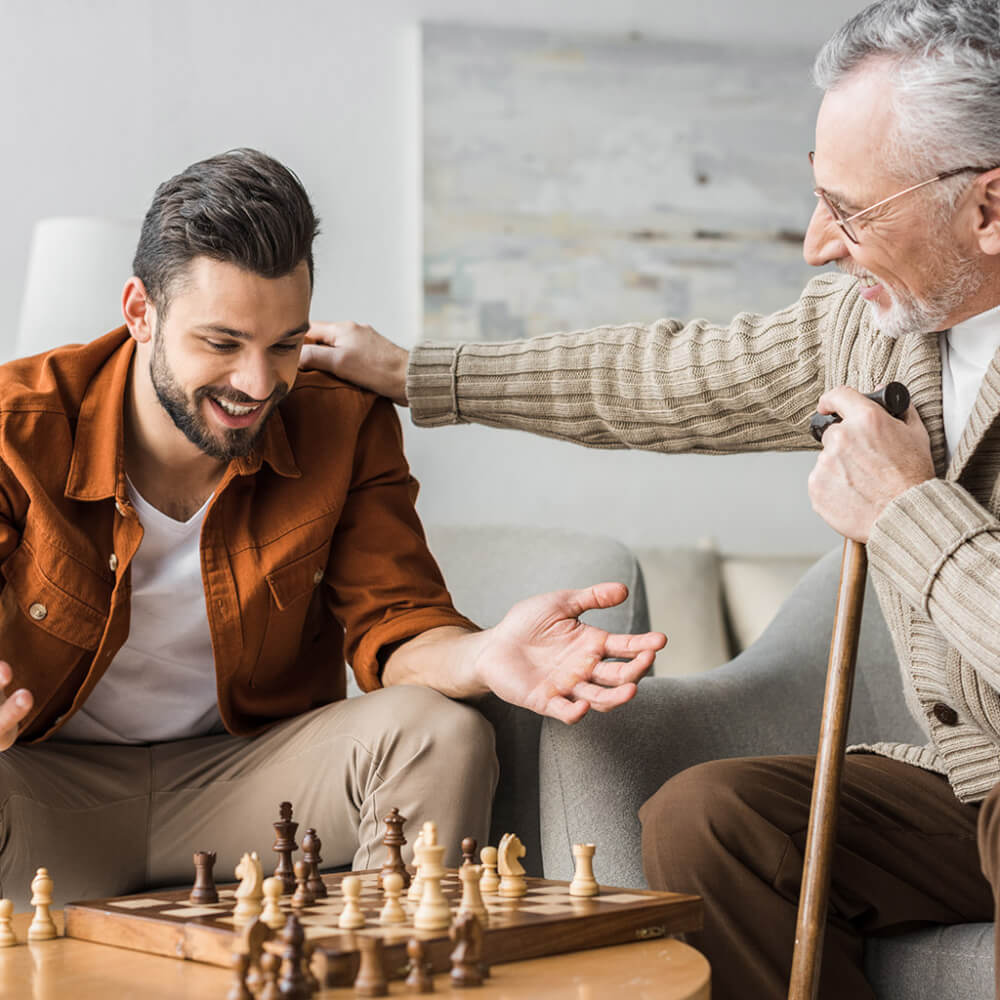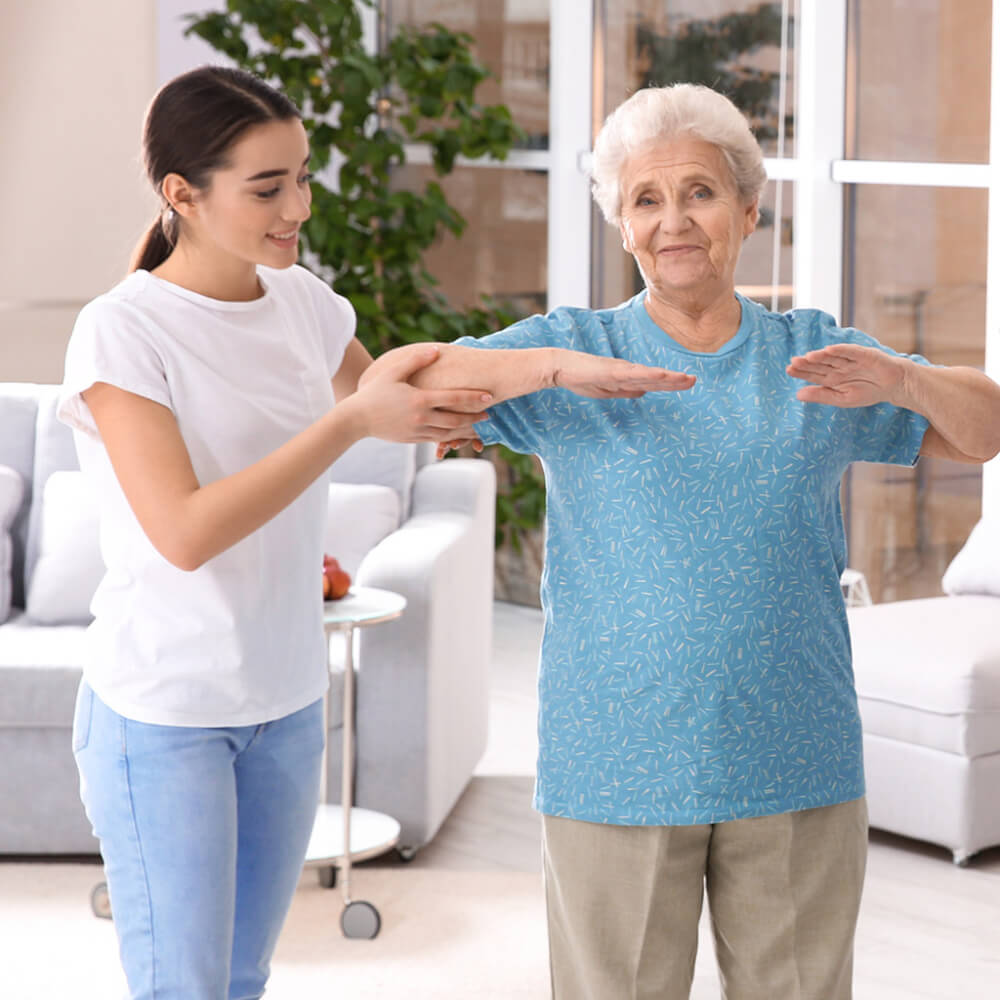 Families that trust Omatochi for their in-home care needs can expect all the following:
·       Family-Focused Technology – User-friendly app to help keep families connected and up to date on the care of their loved ones.
·       Flexible Scheduling – Caregivers can be scheduled days, nights & weekends
·       Compassionate Care – Empathy and compassion are the key to improving the lives of our clients, their families, and our staff.
·       Highly- Skilled Caregivers – We CONTINUOUSLY update our programs with the latest professional standards, ensuring the best training and up-to-date skills.
·       Customized & Balanced Care – Our individualized approach to care promotes a healthy mind, body, and spirit.
·        Exceptional Client Experience – Acting as a personal supporter and cheerleader for our clients and their families every step of the way,  we find solutions to caregiving issues when you don't have an answer.
·       Peace of Mind – Honoring our commitments through our skilled caregivers, thorough processes, and our family-focused technology.
·       Scheduled Care Plan Review – We schedule quarterly calls with the client and their family to ensure that concerns are heard and that plans are updated.
·       We stay in touch – Our caregivers are here to make a lasting impression on the lives of your loved ones. It's crucial to our entire staff to have open and honest communication with our clients. The kind of care you will receive at Omatochi is the kind of care your family deserves.
Don't wait! Get answers with a FREE phone consultation!